The first new MacBook Air 2018 reviews are out, and if you were expecting a clean sweep of universal acclaim, think again. Apple's more affordable notebook may have addressed many of the complaints users had about the old MacBook Air, but changes in pricing and what your money actually gets you in terms of specifications is prompting some arguments.
The advantages are right in front of your face: namely, the Retina display. It's the first MacBook Air to feature Apple's Retina panel, with all the extra pixels that comes with. Even with lower brightness than on the MacBook Pro – 300 nits, versus 500 – the new screen, along with Touch ID and the far improved touchpad, are compelling.
The Intel Y-Series processor, though, is a source of concern for many reviewers. While performance is up over the old MacBook Air, CNET points out, you "should expect more CPU power" from a $1,199 notebook of this weight.
Indeed, just what the 2018 MacBook Air competes with is a topic of some discussion. While many view it as overlapping with the entry-level MacBook Pro, Macworld sees the new Air as more akin to an upgraded 12-inch MacBook. "If you've been waiting for years for Apple to finally re-imagine the MacBook Air in a way that will once again revolutionize the thin-and-light laptop market," the site writes, "you're going to be disappointed to find that it has only been brought up to the standards of other modern Mac laptops, with all the good and bad that goes with that."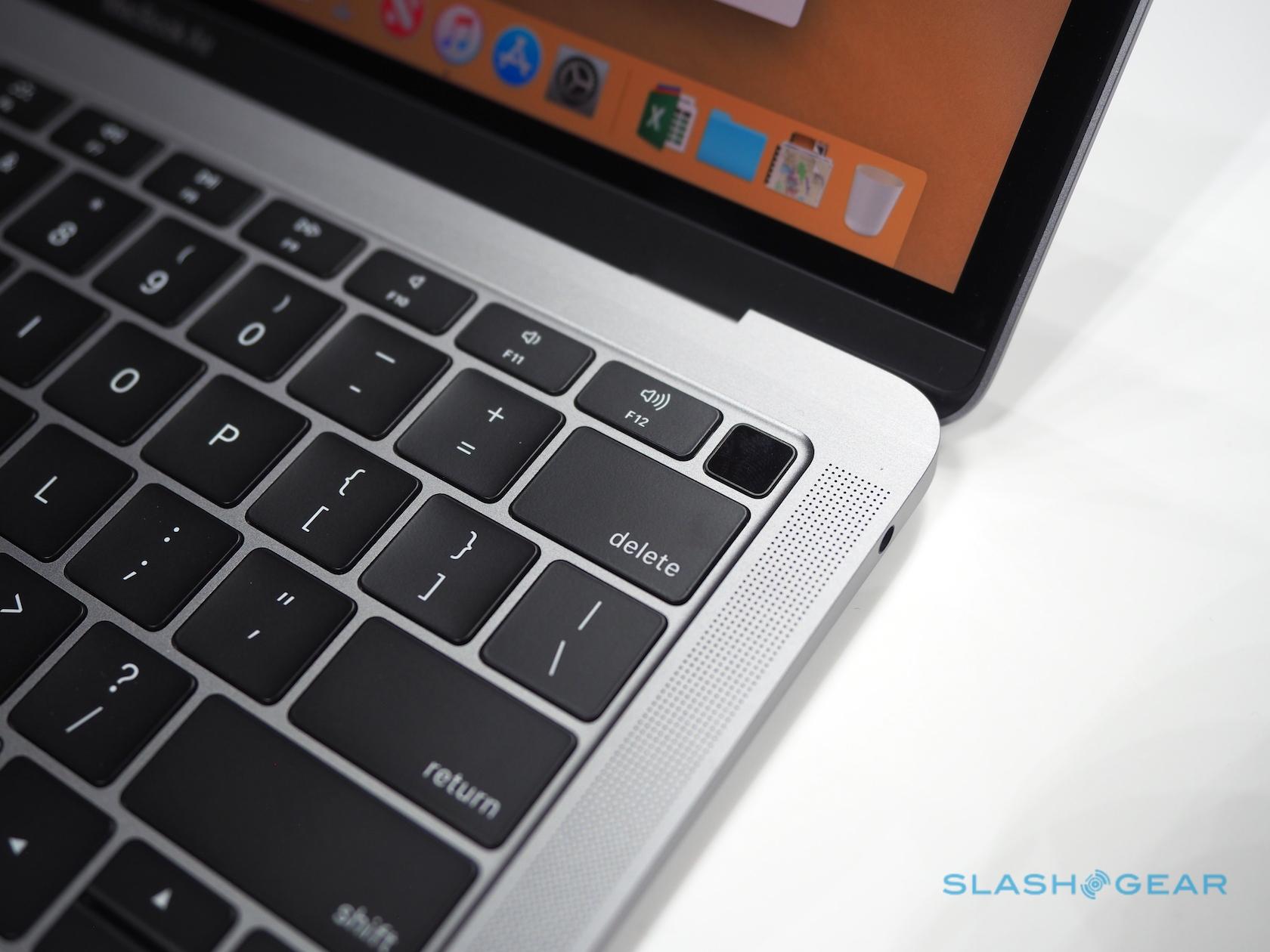 As for Intel's future in Apple hardware, some are convinced the writing is on the wall. "Apple is not going to throw Intel under the bus – they're taking an "If you don't have anything nice to say, don't say anything at all" approach, as they should," Daring Fireball writes. Nonetheless, comparing the new MacBook Air's performance with that of the new iPad Pro's A12 Bionic, it's clear that Apple is pushing ahead with its own, more potent silicon.
MacBooks using Apple's own processors isn't likely to happen for another couple of years, mind. For now, several reviews point to the fact that, for $100 more than this new MacBook Air, you can get an entry-level MacBook Pro. "The new silicon is plenty zippy for most users' daily tasks," TechCrunch says, "but if you need more out of your system — be it for gaming or resource-intensive tasks like video edit — it's worth the jump to the Pro."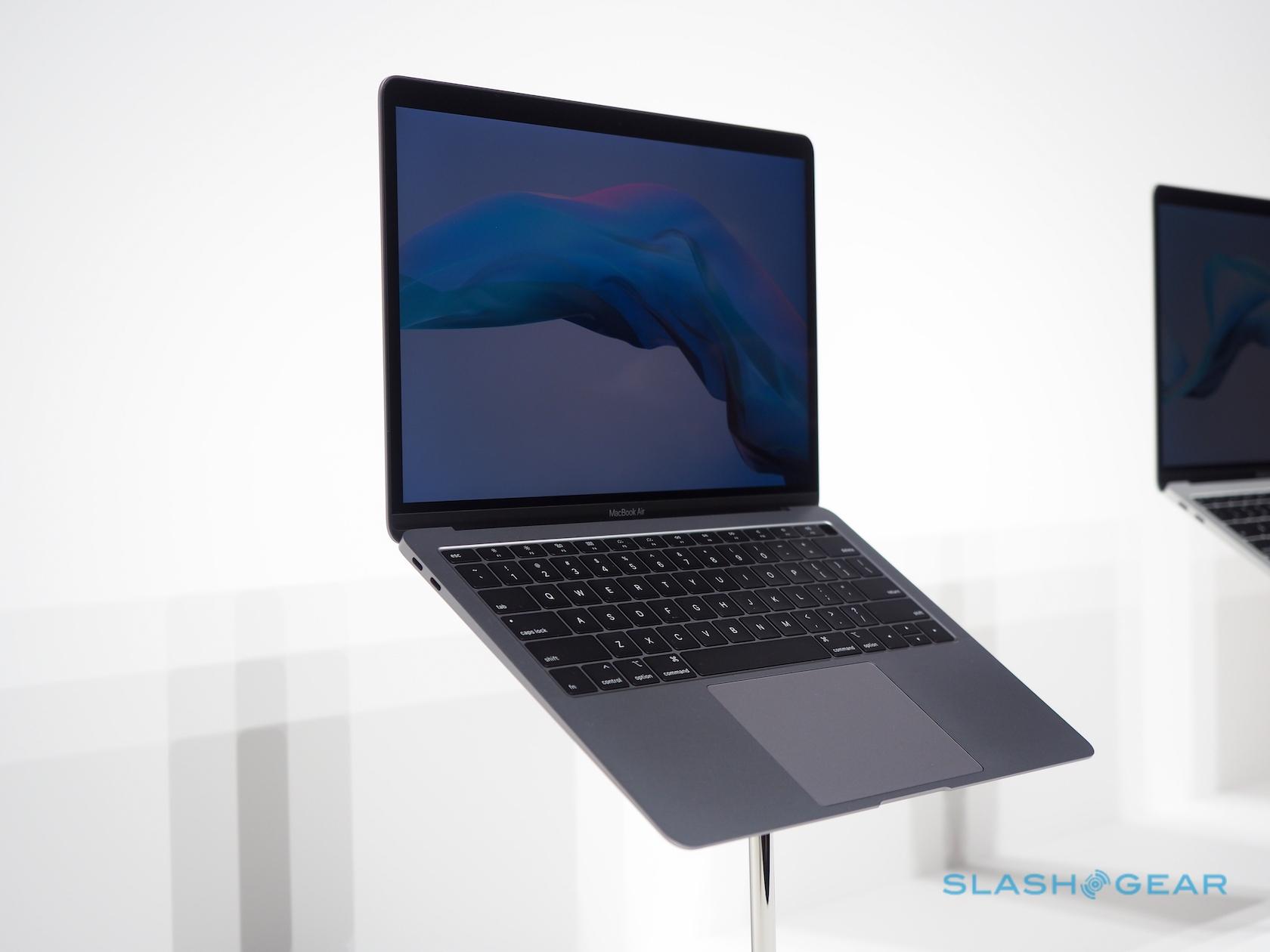 Part of that upgrade path is down to the dearth of CPU and GPU options for the new MacBook Air. Apple offers a choice of memory and storage, but just one processor. SixColors mourns the loss of upgrade options that allowed the old Air to compete more with pro-spec laptops.
Even without the higher-price processor options, overall pricing is still questioned. "If the new MacBook Air came in at the same price as the old one, it would be a steal," Mashable writes. "The base $1,199 model comes with 8GB of RAM (which is enough for most people) and 128GB of storage (which is not)," The Verge warns.
Should you buy the MacBook Air? For all the critiques, the WSJ's reviewer admits that they've ordered the laptop themselves already. Still, it seems it's worth looking at what you actually need from a laptop and whether an entry-level MacBook Pro would be a safer, more potent bet before you open your own wallet.