Mac mini still important to Apple, says Tim Cook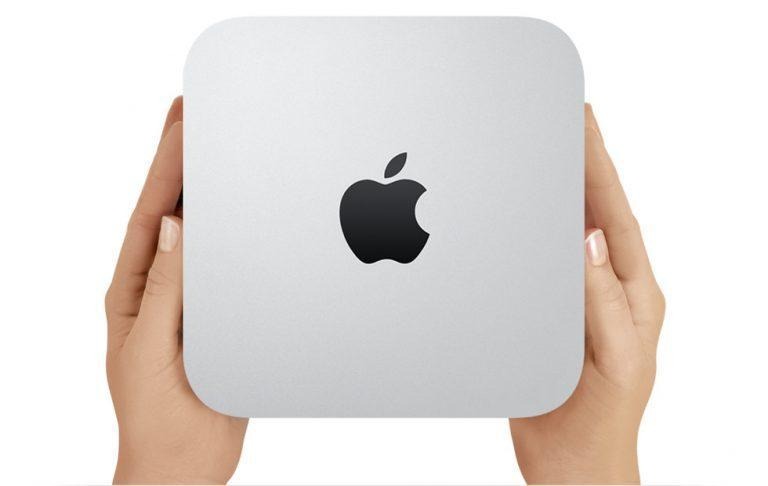 Many Apple products have received a significant refresh recently, like the iPhone X, or a pink slip, in the case of the venerable iPod. One member of the Apple hardware lineup, however, had practically been left by the wayside yet not retired either. That is the limbo that current ly faces the Mac mini, Apple's most affordable desktop. Many have mostly accepted the sad fact that the mini desktop will be continued. But in an unofficial email, Tim Cook gave fans a glimmer of hope, which, of course, can still change between now and then.
The Mac mini is, to be honest, a bit of an odd dock in Apple's portfolio. It looks like a mix of an Apple TV and a Mac Pro but almost neither. It offered an option for customers who wanted something more stationary or had a bigger display than a MacBook but didn't have the budget for either that or a regular Mac. The price you had to pay, however, was in the peripherals you need to connect to the small box.
The Mac mini, however, was well aged. In fact, it just celebrated its third birthday, which means it has been three years since its last release. That means that its hardware is pretty much dated by now. In this context, that includes an Intel Haswell (4th gen) processor, up to only 8 GB of RAM and Intel HD 5000 or Intel Iris graphics.
A concerned MacRumors Krar decided there was nothing to lose by sending an email to Apple's top man himself. Lo and behold, Tim Cook did actually reply. He mentions that the Mac mini will be an "important part of our product line going forward" but that it was not time share any details yet. In short, there will be a Mac mini refresh soon!
Or will there? Aside from being totally unofficial, this forward-looking statement has been given before and will most likely be the default PR reply to any similar inquiries. While it does spark hope that there will be a new Mac mini, definitely not this year, without anything else to hold on to, not even a rumor or leak, it's still pretty much just a promise that may change at any time.
VIA: MacRumors