Mac Data Migration Is Now Free For New Purchases And Repairs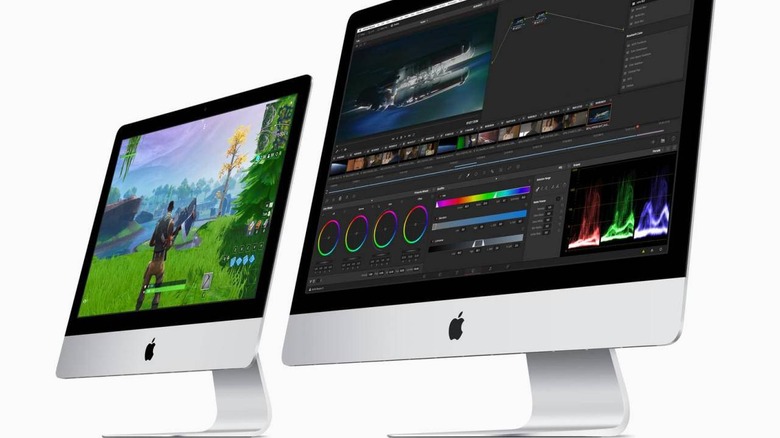 Buying a new Mac can be a hassle. Transferring your data to that new computer can be even more. Even if you use cloud services like Apple's own iCloud, chances are there will still be some you will need to manually transfer. If you're not confident of your computer skills, you can always pay an authorized representative to do it for you. But now you don't have to as Apple has reportedly waived the usual fee for doing data migrations from old Macs to new.
Before April 2, Mac owners would have to pony up $99 to get a trained representative to move your data over. It may sound pricey for some more tech-savvy users but for those who are too nervous or too busy to do it on their own, it's the price to pay for peace of mind.
Apparently, even Apple thinks it might be too high and the price should be $0 instead. According to TidBITS' Adam Engst, an Apple Store informed him that he will not be charged to have his brother's data migrated to shiny new iMac. This was confirmed by an Apple Store Operation Specialist, though an official public statement is still absent.
There is, however, one caveat to that free service. It only covers migrating data from an old Mac to a new Mac or when migration is required as part of a repair process. Any other situation will most likely still require that $99.
Of course, one can always do the data migration on their own and is, in fact, an officially supported process. Fortunately, Apple tends to make it easy to move to a new Apple device, be it a Mac or iPhone.