Mac 512K Booted After 30 Years In Storage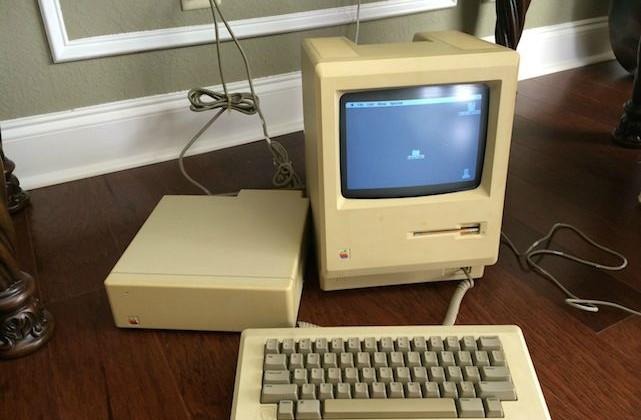 Old tech can be hard to let go of, eventually finding its way to the basement or attic for a long life forgotten inside a box. Such seemed to be the case with one original Mac 512K in particular, that spent 30 years in storage before being booted up to see if it worked.
The computer belongs to the mother of Apple worker Chris Espinosa, who has worked with Apple for a number of years and was a member of the original Mac team. His mom kept her Mac 512K tucked neatly away in storage — original packaging and all — for 30 years, only to get curious about whether it would still start up.
Espinosa took up the task, retrieving the computer from storage and chronicling it all in a gallery uploaded to Imgur earlier this week. Stored with the Mac 512K was an Imagewriter printer, as well as an Apple Hard Disk 20 (megabytes).
Though classically yellowed and a bit grimy in places, the system fired up like normal, giving us a brief flash of the past. Hit up the Imgur link above to check out the full gallery.
SOURCE: TUAW