Lytro CEO: "packed product roadmap" planned for 2014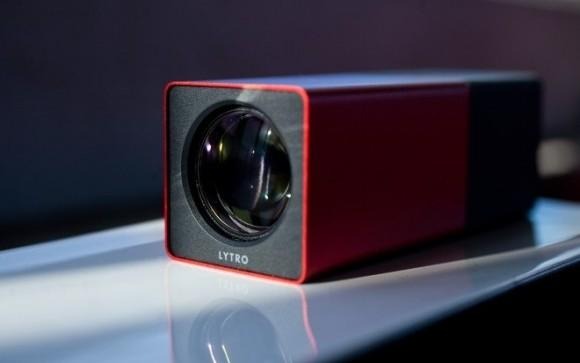 Lytro has been an awfully quiet company recently. After creating waves by releasing their Lytro camera, which allows to change the depth-of-field after a photo is taken, the company sort of disappeared from the limelight. However, 2014 is expected to be a big year for the company, and they have a lot of new things planned.
Lytro CEO Jason Rosenthal says that Lytro has a handful of "breakthrough products" planned for next year. He also compared the company to Telsa Motors, saying that Lytro will build the next Model S. However, it won't be a car, but rather a new Lytro product that will get similar all-around praise that the Model S has been given recently.
Lytro release their light field camera two years ago, which allows photographers of all skill levels to take a photo and adjust the depth-of-field of the photo after it has been taken. This means that users can the focus in the photo from the foreground to the background, or vice versa.
Of course, the $400 price point was something that most consumers didn't want to pay, considering that its only huge feature was the depth-of-field technology, but the company says that they're working on new products that will be at different price points — products for both the budget-minded consumer, as well as the top-end professional.
Of course, though, Rosenthal didn't provide any details about what the products would be, only saying that the company's future vision is to become "the new software and hardware stack for everything with a lens and sensor. That's still cameras, video cameras, medical and industrial imaging, smartphones, the entire imaging ecosystem."
SOURCE: SFGate