Lytro Announces New Perspective Shift And Living Filters Features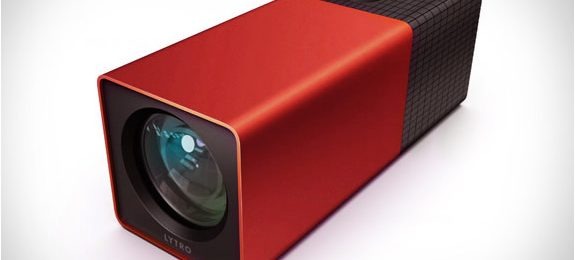 Lytro, maker of the "world's first" consumer-level light field camera, has announced that it will release Living Filters and Perspective Shift for the device on December 4. The new features will be available via the Lytro Desktop application, which is free. Using these new features, users will be able to change a picture's point of view after it has been taken, while the filters will give photographers one of nine options for changing a photo's appearance.
Perspective Shift allows Lytro camera users to alter a photo's point of view after it has been taken. Viewers can then move the "living image" around, no special application necessary, meaning photographers can share the interactive images with the general public. In addition, the Perspective Shift feature can be used retroactively on pictures taken with the Lytro light field camera.
Lytro's founder and Executive Chairman Ren Ng offered this statement. "By capturing the light field, the Lytro camera lets photographers achieve things that were never before possible. The first groundbreaking capability was focusing pictures after they were taken and now we are excited to offer Perspective Shift, which brings living pictures to life in an entirely new way."
As for the Living Filters, users will have eight options: Carnival, Crayon, Glass, Line Art, Mosaic, Blur+, Pop, Film Noir, and 8-track. The filters change the way the images look, much like standard image filters, with the exception being that they are applied based on the light field depth. Like Perspective Shift, the filters can be applied retroactively to images taken with a Lytro camera.