Lyft's next big expansion: service in 54 additional cities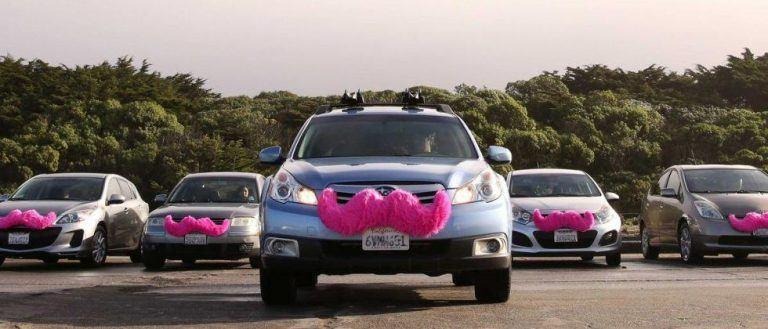 Lyft has announced its single biggest service expansion to date, adding 54 new cities to its service map across four states. This gives commuters in many regions an additional transportation option, one that involves neither taxies nor competing service Uber. Newly supported cities include ones big and small, including Manhattan, Iowa City, Springfield, Birmingham, and more.
You can get an idea of how big this expansion was thanks to the GIF below — the number of places where service is now available has increased astronomically, relatively speaking. The service, of course, works exactly the same way it did before — download the app, set up an account, and then order a car.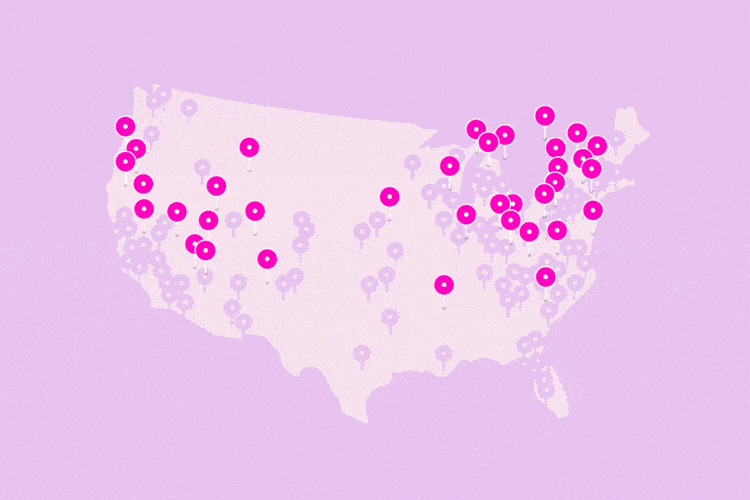 We see notable cities on the expansion list, ones where considerable populations are located but that aren't so big as to get chief priority. These include places like Sheboygan, Rochester, Pensacola, Martinsburg, Bismarck, Fargo, Des Moines, Waterloo, Sioux City, Topeka, Youngstown, Decatur, Augusta, Brunswick, Gary, Amherst, Grand Forks, and more. You can view the full list of Lyft coverage here.
Of course, the addition of these cities also means there will be more driver positions available for those interested in getting on board. The company allows people who meet certain personal and vehicular requirements to sign up as a driver, after which point they earn money for giving people rides.
SOURCE: Lyft Blog