Lyft's new car rental service offers unlimited miles and pickup credit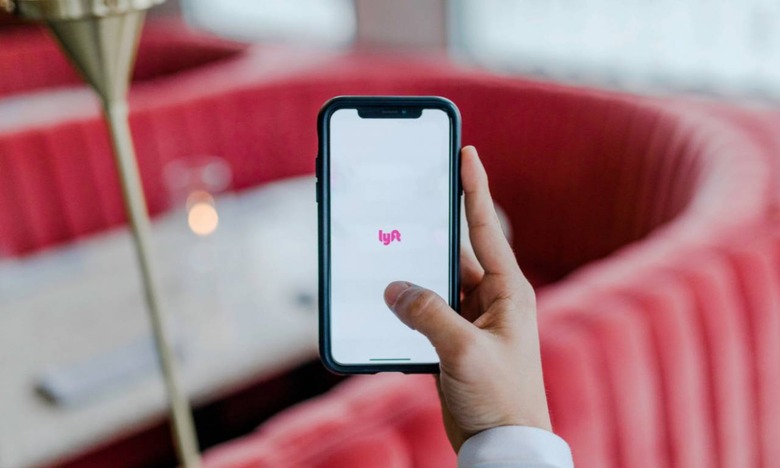 Lyft has launched a new relatively inexpensive car rental service that gives its customers an alternative to ordering a ride from a driver. The car rentals are only offered in a couple of big cities at this time; with them, the company says, people have more transportation flexibility for those times they want to take a weekend trip or engage in other travels that aren't restricted to ordering rides.
Lyft has heavily pushed the idea of ditching car ownership in favor of using its ridesharing platform and other similar alternatives. Doing so is practical for some people who live in large cities where ride options are numerous, but even in those cases, having unrestricted access to a vehicle is necessary at times.
One example is taking a weekend getaway into the mountains and that's where Lyft says its new car rentals come in. The rentals are available directly within the same Lyft app used to order a ride or rent a scooter. The video above shows how the rental process works.
As expected, the rental app shows the available cars at the pickup location, the daily and weekly price, as well as other relevant information. Users can select the car they want and reserve it using the app. The company offers up to $20 in credit to cover the cost of picking up and dropping off the rental from the pickup lot.
The company says users won't face last-minute vehicle changes or other issues common with car rental services. As well, the rentals come with unlimited mileage and drivers have the option of dropping the car off without filling up the tank. The company will charge the customer the 'local market price' for gasoline in that case.
Lyft Rentals are only available in Los Angeles and the Bay Area at this time.