Lyft Will Expand Grocery Access Program Into Several New Markets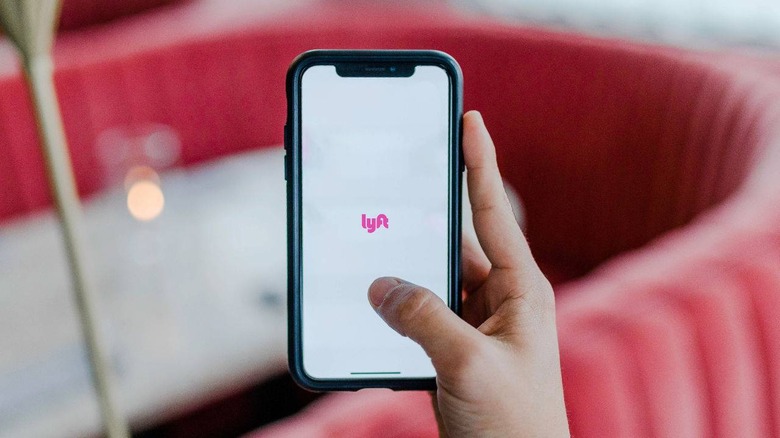 Last year, Lyft revealed that it was piloting a new program called Grocery Access that aimed to help individuals in communities get to their local grocery stores. The pilot kicked off in Washington DC and later expanded into Atlanta, offering residents in certain communities discounted flat-rate rides to nearby destinations where they could purchase proper groceries. That program is now expanding into more than a dozen markets, the company has announced.
Without reliable and affordable transportation options, many people are unable to get to their local grocery store — and even if they can take a trip to the store, they may not be able to purchase many groceries during the trip due to transportation limitations, making it difficult to stock up on the necessities a family needs for its daily meals.
In these cases, individuals often resort to limited nearby shops — convenience stores, gas stations, dollar shops, and other places where food is often limited to unhealthy processed products. Lyft's Grocery Access program offers a solution for these individuals, giving them the opportunity to get a shared ride for a flat rate of $2.50. The rate is for rides to and from the approved local grocery store options.
Lyft says its pilot was successful, and so it has decided to expand the program into a number of new markets in the US with the promise of expanding into more North American markets in the future. It's unclear whether the $2.50 flat ride fee will apply to these new markets.
Lyft says it is partnering with various non-profits and local organizations as part of this program. The Grocery Access program will soon be available in the following cities:
- Atlantic City
- Baltimore
- Chicago
- Columbus
- Detroit
- Indianapolis
- Los Angeles
- Miami
- Ottawa
- Philadelphia
- Phoenix
- Portland
- Richmond
- Toronto