Lyft vows carbon neutral rides globally in big sustainability effort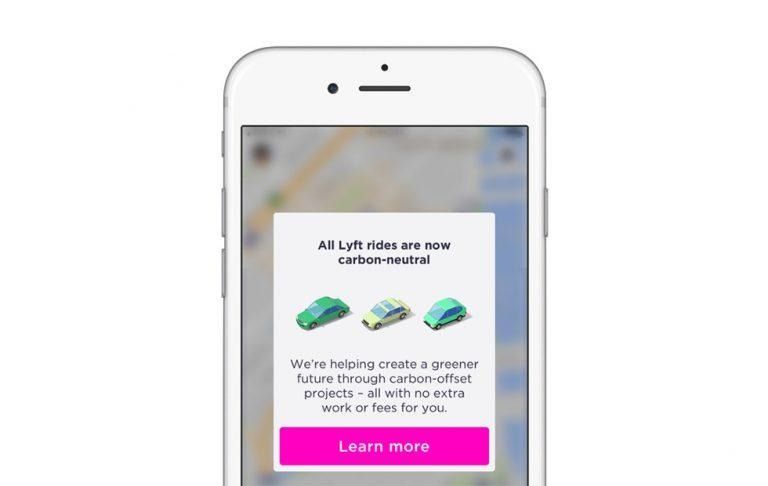 Lyft is working to reduce its carbon footprint, vowing that from now on, all of its ride are carbon neutral. This mission takes effect immediately — and globally — thanks to Lyft's voluntary carbon offset purchases. According to the company, it will spend millions of dollars on this effort, making it one of the "top voluntary purchasers" in the world.
The effort was detailed today in a statement from Lyft co-founders John Zimmer and Logan Green. "In the future all vehicles will operate with clean energy," the duo write. "But climate change is not waiting ... Action cannot wait." That's where the company's carbon offset purchases come into play.
The company expects that over the first year of its initiative, Lyft will offset more than a million tons of carbon, which it says is equivalent to removing hundreds of thousands of vehicles from the road. Lyft will scale its effort to match its growth over time.
The company has partnered with 3Degrees to independently verify the projects Lyft invests in, among them being emission mitigation efforts like renewable energy programs. These projects are new and wouldn't be possible without Lyft's investments, the company says, and all of them are based in the United States.
"By committing significant financial resources to these offsets," the two say, "we're building into our business a strong incentive to pursue shared rides and the displacement of gasoline-powered vehicles." The effort is described as a move forward toward an eventual full solution.
SOURCE: Medium