Lyft Tests Long-Term Car Rentals As New Transportation Option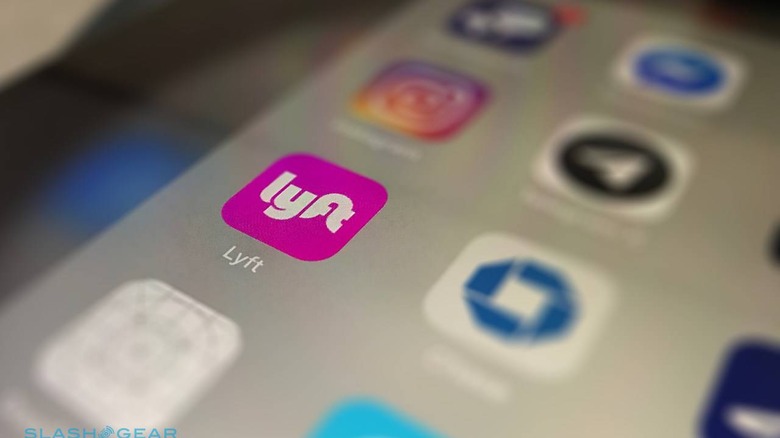 Ridesharing services like Lyft reduce the need to own a vehicle for customers located in big cities, but there are occasions when ordering a car is less desirable — or completely impractical — compared to being in possession of a vehicle for on-demand use. That's where Lyft's new car rental test comes in; some customers in San Francisco can now rent a new vehicle for up to two weeks at a time.
The details come from Engadget, which reports that it got confirmation from Lyft that a car rental test is currently underway. According to the report, this test is happening in San Francisco, where a small number of people have been given the option of renting a brand new car on a daily basis.
The price for a sedan is reportedly $60/day, while SUVs are nearly double that at $100/day. The company offers renters up to $20 in Lyft credits in order to take a ride to the rental lot where the car is picked up. Riders have the option of requesting certain needed accessories, such as a bike rack, without paying extra.
Users pay the flat rate for a full day of renting — there's no option to rent by the hour, but renters are allowed to put unlimited miles on the car. The idea behind the new offering is fairly simple: sometimes you need a car, whether for a weekend getaway, short road trip, or other cases where paying for a ride isn't an option.
Many questions remain, including how many people currently have access to the cars and whether Lyft has any concrete plans for expanding this rental option. As with other tests, it's possible Lyft will eventually abandon the idea; it's also possible that Lyft may eventually offer the option in more places, but keep it limited to only select markets.