Lyft teams with AEG for dedicated pickup spots at music venues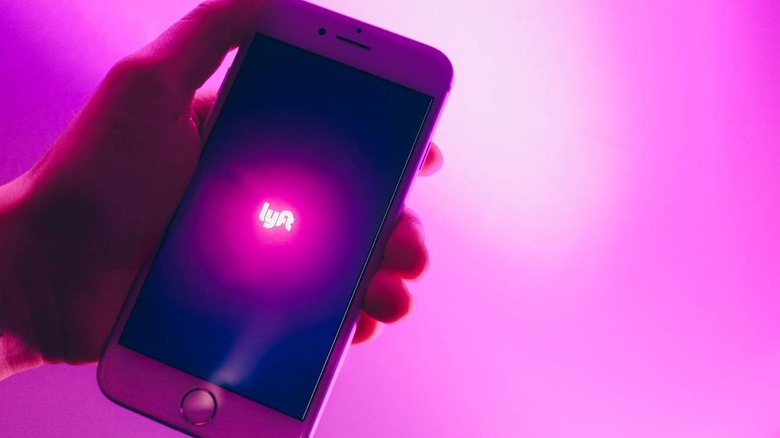 Lyft has teamed with Anschutz Entertainment Group (AEG) to be its exclusive transportation partner — at least when it comes to bikes, scooters, and the ridesharing service. The partnership applies to 16 venues located in big cities around the United States. Under this business deal, music fans attending a concert at one of the destinations will enjoy dedicated 'Lyft Spots.'
Concerts and other music events are popular for ridesharing services due to the number of attendees who plan to leave less than sober. This popularity often results in a mess of vehicles from various ridesharing services and the customers trying to get into the right cars.
Under its new deal, Lyft will get dedicated Lyft Spots at music venues where its bikes and scooters can be picked up and dropped off; these zones will also be used for cars ordered on the platform.
The partnership applies to a number of big music venues either owned or operated by AEG Presents, including destinations in Denver, Columbus, Los Angeles, Seattle, Pittsburgh, New Orleans, Queens, and the Dallas-Forth Worth area.
These Lyft Spots will be set up and operated by Lyft itself, the companies revealed. The ridesharing company's Chief Business Officer David Baga called AEG 'an ideal partner' for offering transportation options to music fans.
News of the partnership comes less than two weeks after the company unveiled an updated version of its electric scooters, a model described as more durable with longer battery life and wider bases. The scooters are distinct to the platform thanks to the inclusion of hot pink wheels.