Lyft promises 100% renewable energy with carbon offsets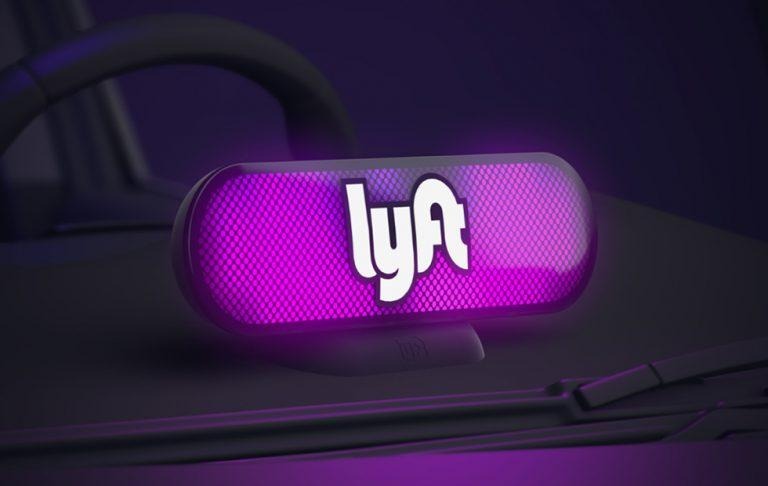 Lyft has announced a new green plan: to transition to a fully carbon-neutral and 100-percent renewable energy profile. The vow follows Lyft's previously announced Green Cities Initiative, building upon the company's carbon offset program to set an important new goal. The news follows California's recent legislation that will see retailers in the state using entirely renewable energy by 2045.
According to Lyft, it is already one of the top 10 voluntary carbon offset buyers in the world, something the company discussed earlier this year. Back in April, Lyft's co-founders announced a mission to make all of the company's rides carbon neutral, that made possible by multi-million dollar investments into carbon offsets.
Likewise, the company previously said that it wants to make 50-percent of its trips Shared rides by 2020, reducing the number of vehicles on the road at any given time. Lyft has built upon these, announcing yet another step it wants to take.
According to the company, it is now buying sufficient enough carbon offsets to cover the rest of its emissions — as such, Lyft is now entirely carbon neutral. In addition, the company has vowed to buy enough renewable energy to cover all of its energy use, including electricity used by its drive hub and offices, among other things.
The company will prioritize direct renewable energy purchases when it is possible, in other cases buying renewable energy credits using 3Degrees.
SOURCE: Lyft