Lyft pauses e-bike rentals in San Francisco following battery fires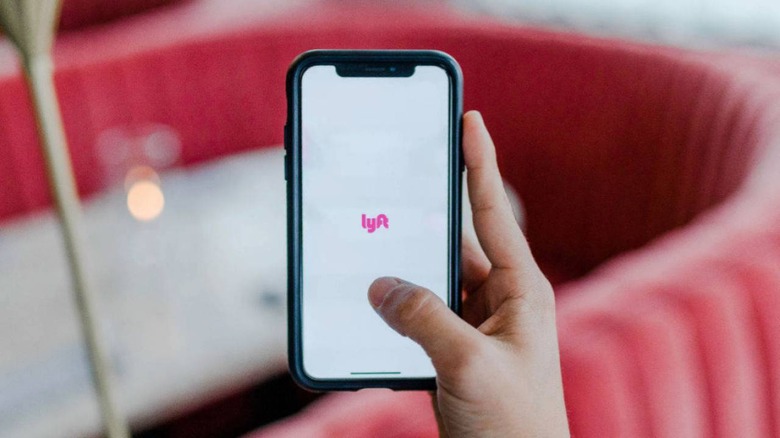 Lyft has temporarily suspended rentals of its electric bicycles in the San Francisco Bay Area following reports of two suspected battery fires impacting the e-bikes. The first fire reportedly happened last Wednesday and was followed by a second fire over the weekend. The electric bikes are operated under Lyft's Bay Wheels, which recently returned to San Francisco following a legal spat between Lyft and the city's transportation agency.
Lyft's Bay Wheels is an e-bike rental service offered to residents and visitors as an alternative to cars. Anyone can use the company's mobile app to rent one of these e-bikes starting at two dollars per ride; the bicycles are unlocked by scanning a QR code located on the vehicle.
According to San Francisco Examiner, Lyft temporarily suspended these e-bike rentals on Wednesday following a report that one caught on fire. An anonymous witness alleged to the publication that they saw flames coming from the bicycle's battery.
Following the fire on Wednesday, another Lyft e-bike reportedly caught on fire on Saturday while docked. An image of the incident shows a scorched bike and what appears to be damage primarily located over the vehicle's battery. A statement from the San Francisco Fire Department indicates that the fires did indeed originate from the batteries.
In a statement about the incidents, Bay Wheels said:
Because the safety of our riders is our number one concern, we are temporarily making the ebike fleet unavailable to riders while we investigate and update our battery technology. Thanks to our riders for their patience and we look forward to making ebikes available again soon.