Lyft partners with Hertz so drivers can use rentals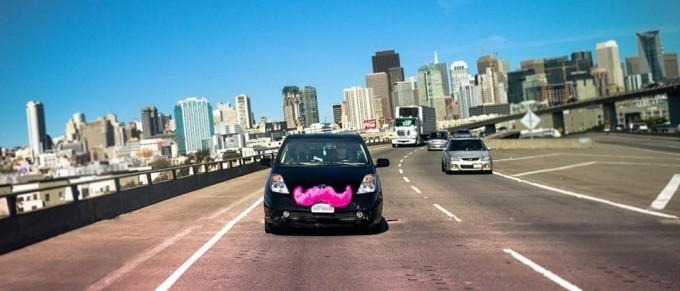 Lyft has announced a new partnership with Hertz, among some other things, under which it will give drivers a new option to get on the ridesharing service's platform. Says the company, "Now you don't even have to own a car to be" one of its drivers. Whether that's a good thing depends on your situation, but regardless, drivers can now use rental cars to drive others around. The ridesharing service has also announced a partnership with Shell Fuel Rewards and a new Express Pay for same-day payments.
Lyft announced the new partnerships in a statement today. Under the Hertz partnership, approved Lyft drivers will have the option to rent a Hertz car for either a day, a week, or a month at "special affordable" rates; they'll then use those cars to drive around Lyft users rather than their own.
What kind of rates drivers will be facing isn't specified, so it is hard to say whether this is a good opportunity. On the surface of things, there are some obvious benefits — if you need to make some cash but your own personal car doesn't pass the Lyft requirements, you won't be entirely out of luck. Likewise, the wear and tear will be on the rental, not your own vehicle...but whether that works out financially is yet to be seen.
This is a pilot program at this point, and it is taking place in Las Vegas. It isn't clear whether the company plans to expand it elsewhere, nor when. In addition, there's the Shell Fuel Rewards partnership, which earns drivers fuel savings. And, finally, Express Pay for instant deposits once there's $50 or more in earnings.
SOURCE: Lyft Blog