Lyft partners with China's ridesharing service Didi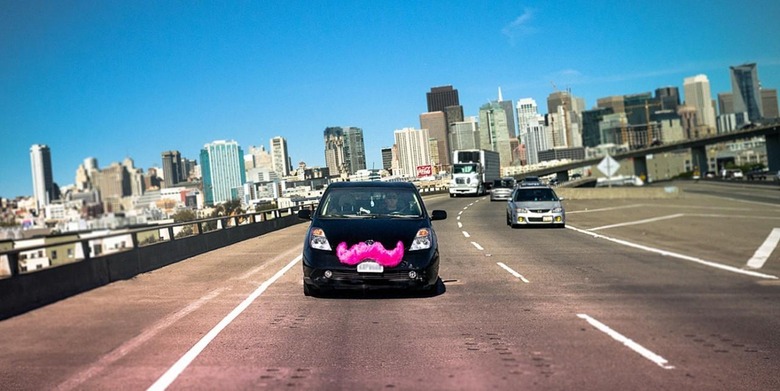 Uber has been, per typical, hogging all the attention when it comes to ridesharing services, but Lyft has been busy with its own efforts, and one of those things is a new partnership with China's own largest ridesharing service, Didi. The goal is to make it easier for Didi customers to get rides when they're in the US, and easier for Lyft users to get rides while they're in China. Under this deal, the mobile apps will work in the partnering markets.
Under this partnership, Lyft users traveling in China will be able to use Lyft's own mobile app to hail a car when they're in one of Didi's markets. The reverse will be true, too. Didi users will be able to use Didi's own app to hail a Lyft car when they're in one of the company's US markets.
Lyft points out that millions of people (8 million, to be exact) travelled between China and the U.S. last year, and it is expected the number this year will be even higher. As part of this deal, Didi invested $100 million in Lyft, as well, in part through a Rakuten-lead financing round from earlier in 2015.
Didi itself is a very large company, offering service across all of China's major cities. It isn't clear whether Lyft made any sort of investment of its own into Didi, or what benefits (aside from the obvious) the Chinese company may get from this partnership, but it's an interesting way for each to tap overseas markets.
SOURCE: Lyft Blog