Lyft has started rolling out an updated app that adds new safety features designed for riders. Most notable in the update is a new in-app panic button that gives riders the ability to directly call 911 from within the Lyft app. As well, the company will make it easier to see a driver's license plate number, provide feedback for poor service, and more.
Lyft announced the app update on Tuesday, explaining that some users will see the changes starting today with everyone else scheduled to get the features over coming months. The company previously launched an in-app panic button for driver's that enabled them to directly contact emergency services. The same functionality is now rolling out for riders.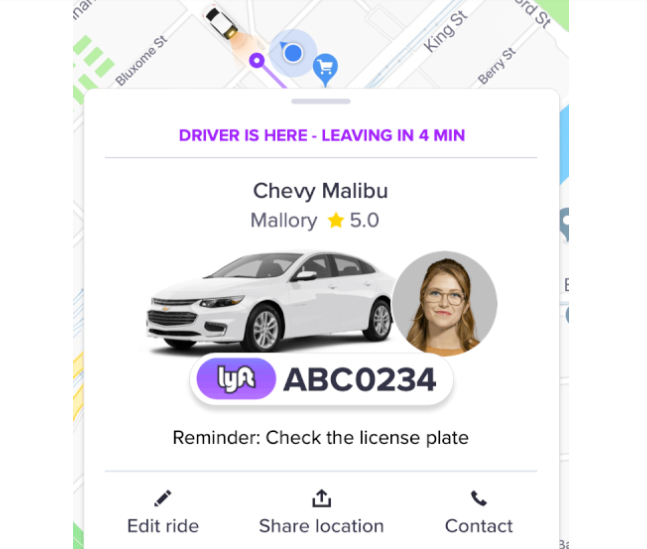 In addition to the panic button, Lyft is making it easier for riders to see their driver's license plate number in the app. This will make it easier for riders to verify that the car they are getting into is the one they ordered. The license plate number is joined by a note reminding users to verify the car.
Going forward, riders who leave drivers a rating below four stars will be required to provide feedback on why they left such a low mark. This mandatory feedback, Lyft explains, will be provided to both the company's support team and to drivers. The company will be able to take actions based on the feedback if the situation requires it, and drivers will know why they received a low mark.
In addition to the new features for riders, Lyft says it will provide all of its drivers with educational materials to help them avoid committing sexual harassment. The changes join two recently released safety updates involving enhanced driver ID verification and continuous criminal background checks.