Lyft makes its way into Las Vegas airport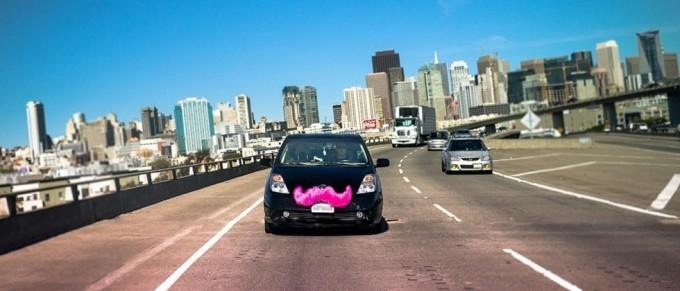 Uber was quick out of the gate when Las Vegas gave ridesharing services the thumbs up, but Lyft has become the first of its kind to start operating at the city's McCarran International airport. The company announced its new bragging right today, saying that it is now operating at two terminals at the airport. There are a pair of designation Lyft waiting areas, making it easier to find a driver.
Some ridesharing services have run into trouble picking up passengers at airports, with taxi drivers complaining that such drivers are taking up valuable business and doing so without paying the same dues. This has paved the way for more official airport pickups, and ultimately made the experience better for both riders and drivers.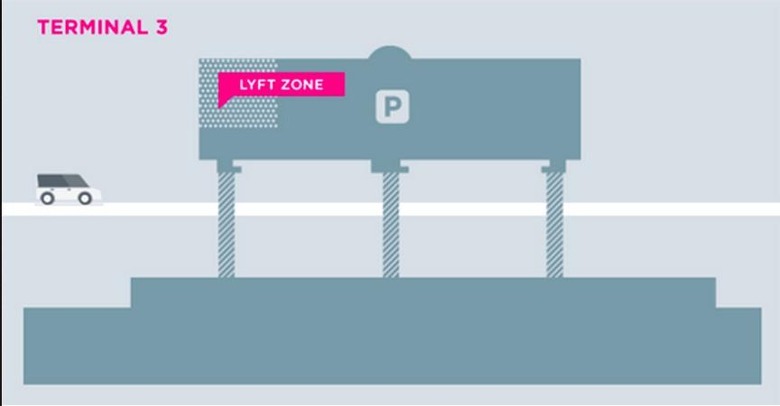 In this case, Lyft has two zones for its drivers at McCarran International airport, one located in the parking garage across from terminal 1, and another in the parking garage across from terminal 3; both are located on the left side, says Lyft.
Those who are getting dropped off at the airport can simply be left at their airline's designated area. In celebration, Lyft is hawking a code for a couple of discounted rides, which are good until next April; hit up the link below for additional details.
SOURCE: Lyft