Lyft lures drivers and riders with new Verizon partnership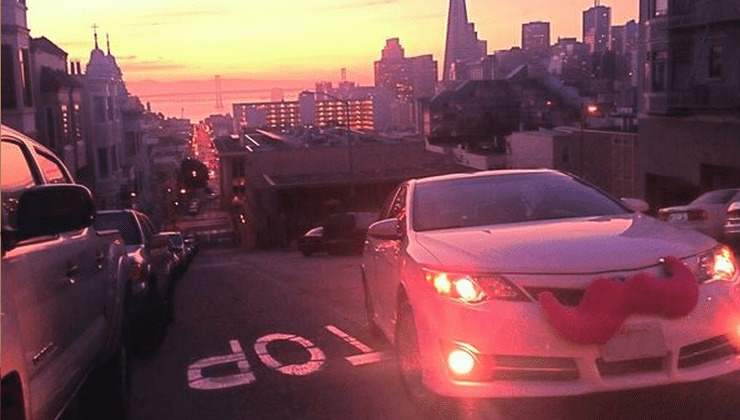 While Uber is busy battling away in some places and leaving others, its biggest competitor Lyft is slowly expanding its own presence, and part of that expansion is hinged on drawing in drivers and riders...and then keeping them. The company has announced its latest incentive in that regards, a partnership with Verizon Wireless that gets part of drivers' mobile bills reduced. Perhaps more import, however, is that under this partnership Verizon will start selling some Android handsets with the Lyft app pre-installed, getting it directly into the hands of potential riders.
Left announced the new partnership with Verizon Wireless earlier today, saying that under it Verizon will be pre-loading the Lyft app onto "select" Android gadgets — presumably smartphones — though it did not detail which phones will be getting the app, nor how long this partnership is set to last.
In addition, drivers on the platform who use Verizon as their wireless carrier will receive promised discounts on their bill, including family plans, as well as unspecified accessories.
This is done through Lyft's driver rewards programs "Accelerate", which hawks certain perks toward drivers who meet the ride minimum needed to earn them. Lyft teases that future announcements involving its partnership with Verizon are inbound.
SOURCE: Blog