Lyft gets permit to pick up travelers at LAX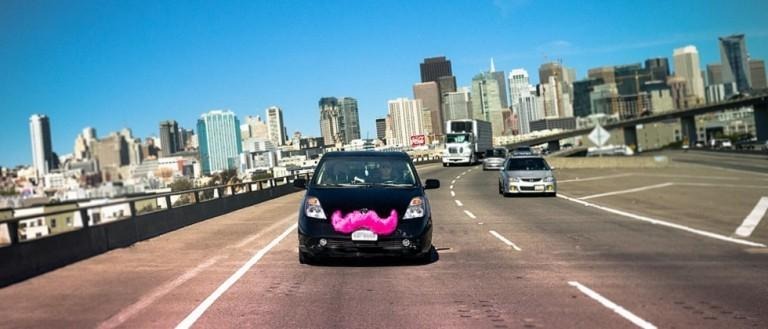 Lyft beat Uber (again) in the battle for permission to perform pick ups at one of the nation's biggest airports — this time around it's LAX, the Los Angeles International Airport. Both Uber and Lyft were granted permission to seek transportation permits for picking up riders at LAX, and Lyft is the first to receive the permit. The Lyft pickups start today, just in time for the Christmas rush.
This makes Lyft the first service of its kind to operate (with permission) at LAX where, some regulators are hopeful, it will help ease congestion and give travelers better transportation options. Of course, not everyone feels that way — taxi drivers, per usual, aren't happy with the change, as Lyft and similar services typically undercut their rates.
According to the LA Times, a trip downtown from LAX usually costs $50 + tip with traditional taxi services, but is about $30 when Lyft or Uber is used (excluding surge pricing periods). Uber and Lyft both have been dropping riders off at LAX for years, but have been restricted during that time from picking up newly arrived travelers with their less-than-livery driving services.
This forced travelers to use the more expensive taxi services, and many riders have been unhappy with the arrangement. Said one city councilman, "We're doing a lot of work to show that we're a world-class airport — or at least trying to become one."
SOURCE: Los Angeles Times