Lyft announces Happy Hour discount pricing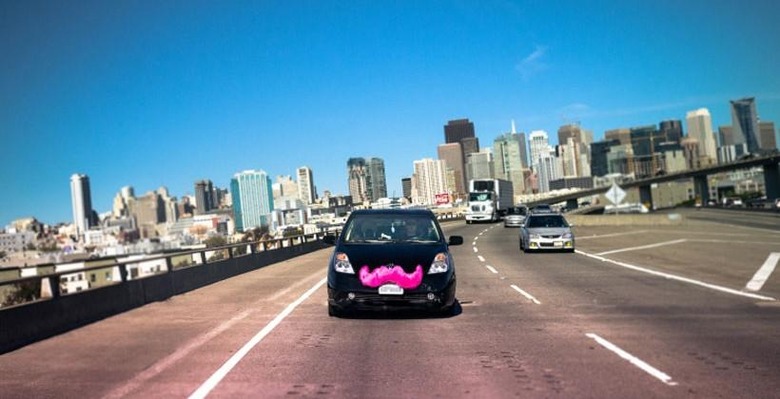 The number of car services that let you hail a cab using your smartphone has grown significantly over the last few years. Two of the largest firms in the business are Uber and Lyft. Both perform the same function letting users get a car to take them where they need to go using a smartphone app.
Uber has a strange pricing model in effect called Surge pricing that increases the cost of rides at some times. The company has a Surge Drop alert that tells users when they can get cheaper rides again. Rival Lyft has announced a new pricing plan that is the opposite of what Uber is doing.
Lyft has announced Happy Hour pricing when rides using the fleet of Lyft drivers are 10-50% off normal rates. The Happy Hour pricing is in effect during times when the demand for rides is low. Lyft does have a rate cap in place for times when demand is particularly high.
The rates are capped at 200% of its normal rate. Lyft says that drivers that might see one ride per hour at $12 could see two per hour at $9 making the driver more money, even though the rate is cheaper. Lyft also recently clarified its insurance for drivers to cover them while going to pick up a fare.
SOURCE: NBC News