Lunecase Eclipse follows up on success of original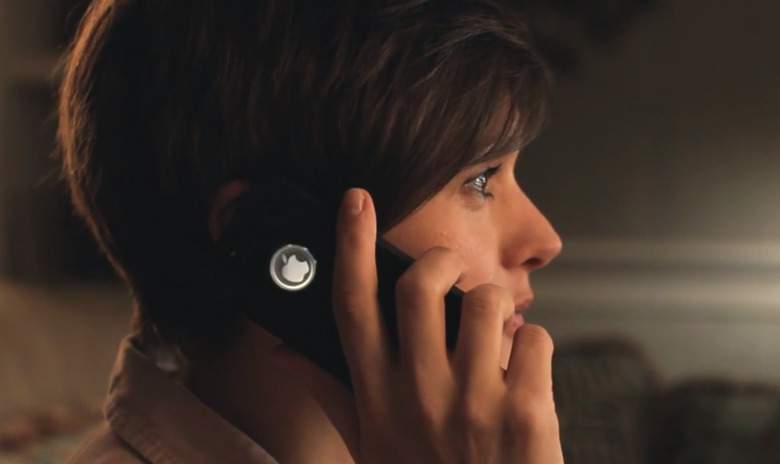 Lunecase, which has gone wild on Kickstarter, is following up their unique iPhone case with another offering. This time, we get a case that acts the same as the original, but brings a bit of style to the functionality. Rather than hide the Apple logo as the original case did, this one highlights it — literally.
The Lunecase is unique in that it uses the electromagnetic pulses your iPhone puts out naturally to power the case. When you get a call or message, the phone's signal illuminates the case to highlight a message or call icon. There are no batteries or power source, which serve to keep the case slim and sleek.
The new Lunecase Eclipse offers the same functionality, but in a different way. The original case covered the entire rear of the iPhone, but the new Lunecase has a circular cutout to display your Apple logo. Rather than stop there, the team behind the cases put an illuminating strip around the edge of the cutout, which also lights up when you get a call or message. This time there are no icons, though.
The Apple logo is lit up by the strip, making it the focal point this time around. Rather than hide it, the Lunecase Eclipse brings it front and center, which should appease those concerned with making sure everyone knows they have an iPhone. A stretch goal to the original Kickstarter, the Lunecase Eclipse can be had for $35 via the product page for the original Lunecase. There are plenty available, but if you're interested, act quick. These cases are going fast.
Source: Kickstarter