Lumia Gestures Beta app lets users control calls with gestures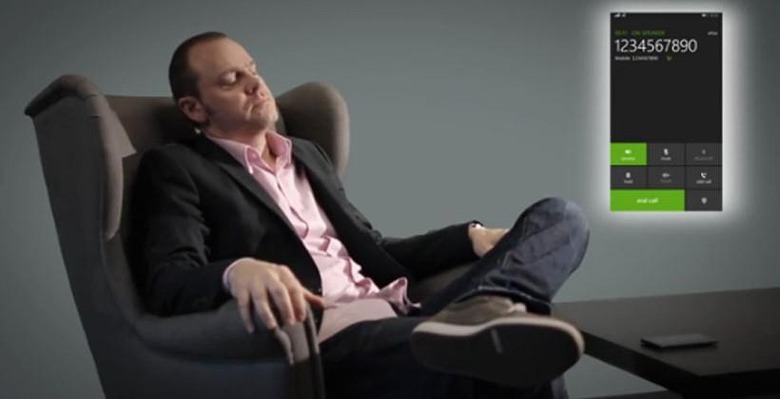 Microsoft has unveiled a new app for users of Lumia smartphones that gives them a new way to control calls. The app is called Gestures Beta and it gives control of some functions of the smartphone without having to touch the display. In the beta, users will be able to control calls and silence their phone.
Answering a call can be done by picking the phone up and putting it to your ear, no button press or slide gesture needed. The app allows the mic on the phone to be muted by laying the phone face down. If the user decides to use the speaker during a call, all they have to do is place the phone on a flat surface with the screen up.
Silencing the incoming call ringer is as easy as flipping the phone face down. Microsoft warns that users of the Lumia 630, 635, and 530 will have limited functionality. The app supports Windows Phone 8.1 and Windows Phone 8 devices.
The download is less than 1MB in size and the app was updated yesterday. The current version is 2.1.1.11. Check out the video to see the Gestures Beta app in use. The app looks like it will make using your phone more convenient with less button pushing.