Lumia 530 arrives with an unbelievable price tag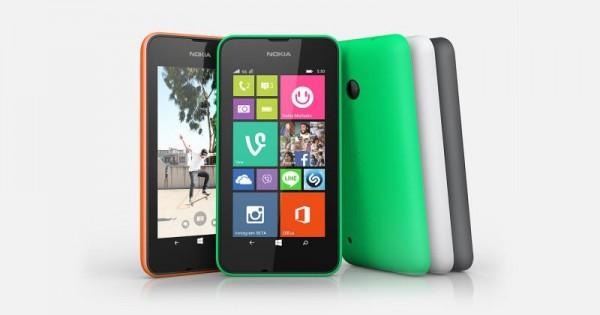 Just over the weekend, we gave you our in-depth review of the Lumia 635, poised to be a follow up to the best among the cheapest Lumia 520. Little did we know that Nokia, or rather Microsoft, had a surprise in store today: an actual Lumia 520 successor. The Lumia 530 builds up on some of its predecessor's limitations but its selling point is quite literally its price.
To be clear, the Nokia Lumia 520 is not really the best Lumia smartphone, but it is by far the one that offers the best bang for the buck. The Lumia 530 continues that character of, in the words of Microsoft, uncompromised experienced, for only 85€, which roughly translates to around $115. This is quite below Motorola's Moto E, which sells for $129 and tries to target that same extremely low budget market. Of course, it's Android versus Windows Phone 8.1 here, but we'll set that aside for now.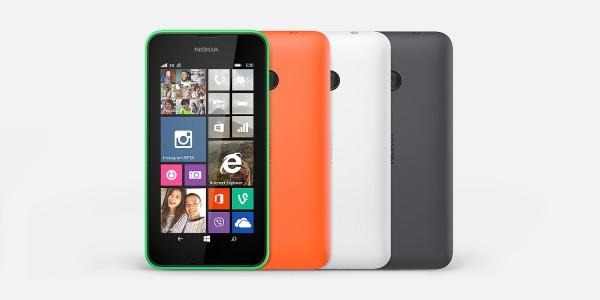 Better not expect miracles when it comes to specs, but the Lumia 530 tries to do better in some ways. Instead of a dual-core processor, you get a 1.2 GHz quad-core Snapdragon 200, not exactly a speedster but definitely enough to get decent work done. RAM remains at 512 MB, though quite strangely, internal storage was halved to 4 GB. There is, of course, a microSD card slot capable of supporting 128 GB, but the default alloted space for apps is still worrisome. In terms of display, there is only very little improvement. It still measures 4.0 inches, but resolution has been bumped up a bit from WVGA to FWVGA or 854x480. There will be two models available, one with only one SIM slot and another with two.
The hardware is definitely nothing to swear by, so we turn to the software, which is always a debatable topic. Here we get Windows Phone 8.1 installed by default, of course, which also means access to Microsoft's repository of apps, which isn't exactly that much compared to other mobile platforms. You can use Skype for messaging and calls, but better forget about video chats since it only has a 5 megapixel camera on the rear. Microsoft is also offering 15 GB of cloud storage to complement the rather embarrassing internal memory on the device. There will also be games, Microsoft Office, Cortana in supported regions, Action Center, Word Flow, and more.
As mentioned, Microsoft is eying a sub-100€ price tag and has announced 85€, subject to taxes, subsidies, and local market considerations. The smartphone will launch in select markets starting August but will be available globally later on. It will come in Nokia/Microsoft's almost iconic bright orange and bright green colors, as well as dark grey and white. But don't worry about getting the wrong color at first, as you can easily swap these covers to match your style.