Lumia 1030 leaks: bigger body, 50-megapixel camera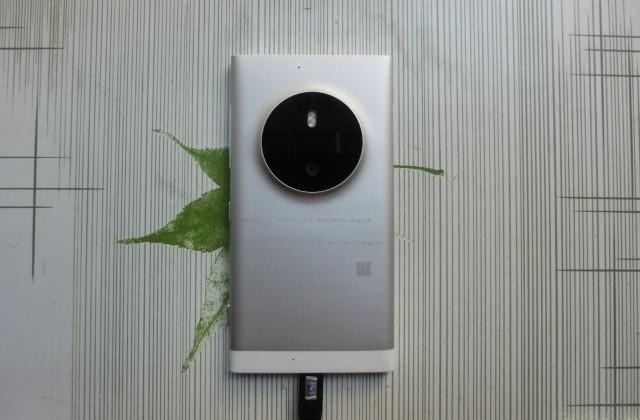 There's nothing like a Lumia to get your brain excited about massive smartphone-based camera technology. This morning we're getting a look at the successor to the Lumia 1020. Nokia's first Windows Phone with a massive camera at its back, the Nokia Lumia 1020 was originally released with a 41-megapixel sensor. This new Lumia 1030 is said to run with a 50-megapixel sensor, taking the biggest photos any smartphone will have taken yet. By a large margin. And only really beating Nokia's previous release – now made by the same crew, but owned by Microsoft instead.
The sensor on this camera is said to be made by Toshiba. That'd be extremely interesting, given that the first version had a camera makeup created by Nokia with Carl Zeiss optics. ZEISS is not mentioned in this prototype leak.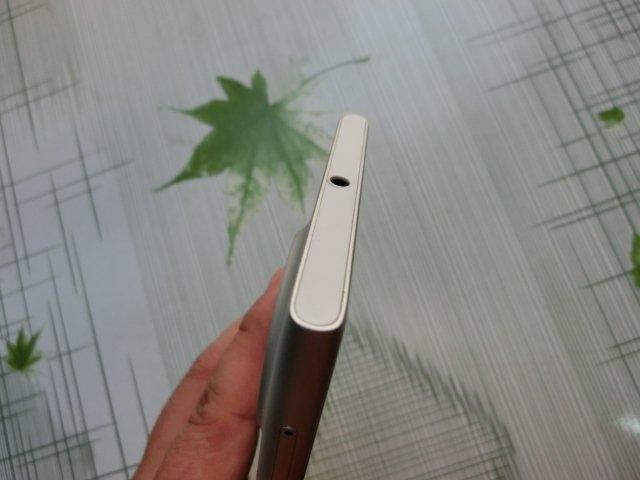 Also inside it's said that there's a Qualcomm Snapdragon processor. This should be extremely obvious to anyone following along with Windows Phone releases as Qualcomm has been synonymous with Windows Phone since the beginning. RAM at 2GB and 32GB of internal storage are also tipped.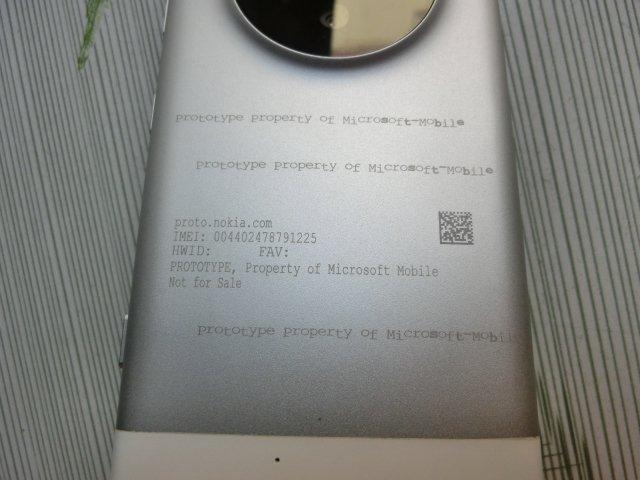 According to WMPowerUser, this device will be the first with "Kinect-like" 3D sensor abilities. These abilities will fall under Microsoft's 3D Touch technology tent, and will include phone activation with a grip, dismissing of notifications with a hand-wave, and mute by placing the phone to one's chest.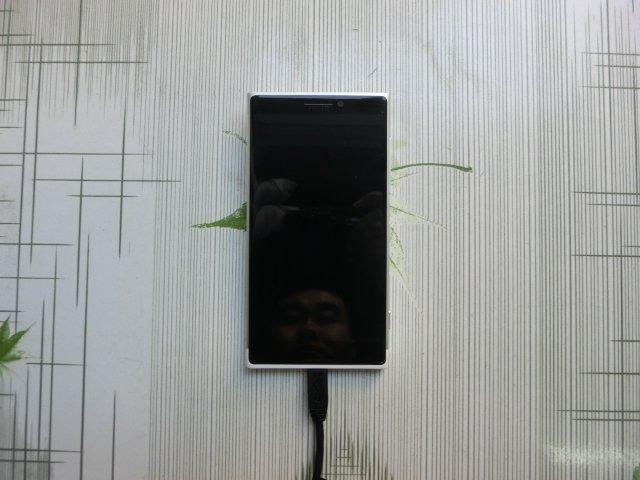 Setting the phone down will enable speakerphone, while hanging up the phone will be done by placing the device in your pocket or downward on the table. Sound like any devices you know today?