LulzSec Denies Sega Pass Hack, Offers Revenge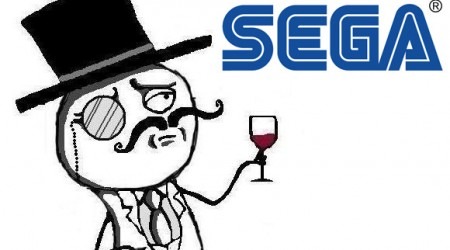 Sega confirmed this morning that its Sega Pass network was hacked and has been offline since yesterday as the company investigates the extent of the breach. No hacker group has yet to step forward, and the usual suspect LulzSec has surprisingly denied responsibility for the attack.
LulzSec has been responsible for a chain of attacks in recent months following the PlayStation Network breach. The group has been on a rampage against prominent sites including Sony Pictures, PBS, various gaming sites, the U.S. Senate, and even CIA.gov. All this for providing entertainment and to make a statement on the current state of the internet and society in general.
Hence, when Sega Pass was brought down, the obvious suspect was LulzSec. However, the group not only denied responsibility for the attack, they even offered to help Sega seek revenge. The group posted the following message to Sega: "We want to help you destroy the hackers that attacked you. We love Dreamcast, these people are going down."
[via Electronista]