Luigi's Mansion 3 multiplayer expansion coming in 2020 as paid DLC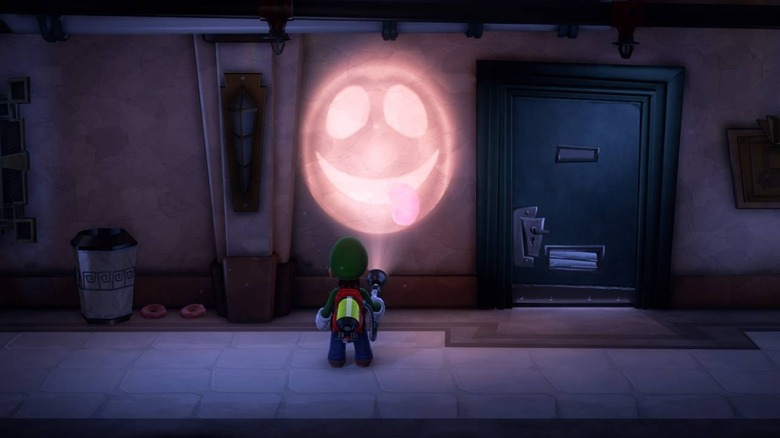 Halloween may be long over but that doesn't mean it's too late to prepare for next year's haunt. Or, in Nintendo's case, too early. After having been left gathering dust for a few years, Nintendo finally resurrected the spooktacular Luigi's Mansion, now in its third installment. This time, though, it's working to keep the dust off by giving it what previous installments didn't. Next year, players will be able to have more fun with their corporeal friends with two multiplayer DLCs.
The Multiplayer Packs come in two parts and will drop separately three months apart. On April 30, 2020, Multiplayer Pack 1 will arrive to add three mini-games to ScreamPark and new floors to ScareScraper. There's also a new Polterpup Flashlight that can be used both in ScareScraper and even in Story mode.
Come July 31, 2020, Pack 2 will arrive with even more content for both modes. This time, ScareScraper will offer three new outfits that will match the new floors and new ghosts that will be available for the DLC.
Despite coming in two parts separately, the Multiplayer Packs can only be purchased as a single unit. You don't have to wait until the clock strikes midnight on April 30, though. The DLC is available now on pre-order for $9.99 only through the Nintendo eShop.
Players should, however, be mindful of the most important requirement for this DLC, other than owning the base Luigi's Mansion 3 game, of course. Online multiplayer is available only with a Nintendo Switch Online subscription, which in turn is limited to only a few countries. That said, the game does support local multiplayer of up to 8 players so it's not a complete loss if you live outside supported markets.