LucidSound LS35X wireless headset connects directly to Xbox One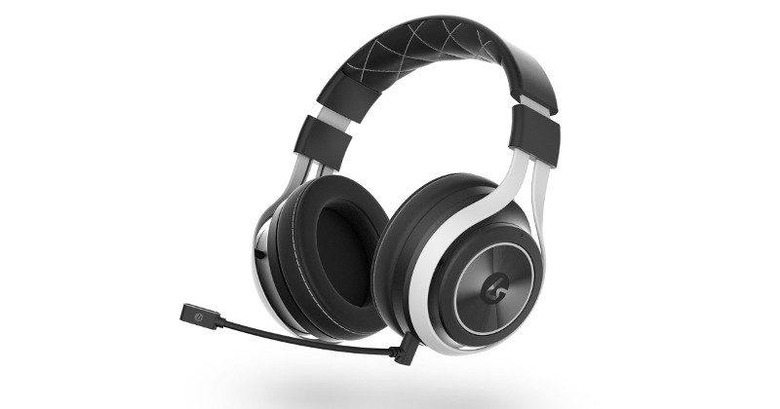 There is no shortage of headphones that try to cater to gamers, be it on consoles like the Xbox One or on Windows 10 PCs. Almost all of them, however, can be grouped into two. On one side you have those with traditional tangling cables and on the other side you have sometimes unstable wireless headsets. LucidSounds's new LS35X is a wireless gaming headset that sets itself apart from the latter camp. Because despite using wireless technology, it doesn't require any fiddling or extra attachments to connect with the Xbox One.
The LS35X is the first of LucidSound's new line of licensed Xbox accessories. But more than just yet another wireless peripheral, LucidSound promises that connecting this headset is as easy as connecting an Xbox wireless controller. Simply turn it on and connect.
The comparison is no coincidence because the LS35X uses that exact same wireless technology as the Xbox One controller. This fact has implications beyond the Xbox One. For one, it means that the headset will be compatible with future Xbox One models, like, say, the Project Scorpio console. It also means that Windows 10 PCs with Xbox Wireless technology built-in will also be able to enjoy the hassle free connection.
LucidSound didn't stop there, however. The LS35X boasts of a precision 50 mm neodymium drivers, Dolby Atmos for Headphones, Windows Sonic for Headphones, and even head tracking. And being a LucidSound product, it features the company's unique ear-cup controls.
No exact price or launch date has been announced yet, but LucidSound plans on launching the LS35X wireless gaming headset in time for the holidays. Those attending this year's E3 will be able to test out the headset, that is if they book an appointment.