LucidSound LS30 Review : wireless gaming headphones that don't look ridiculous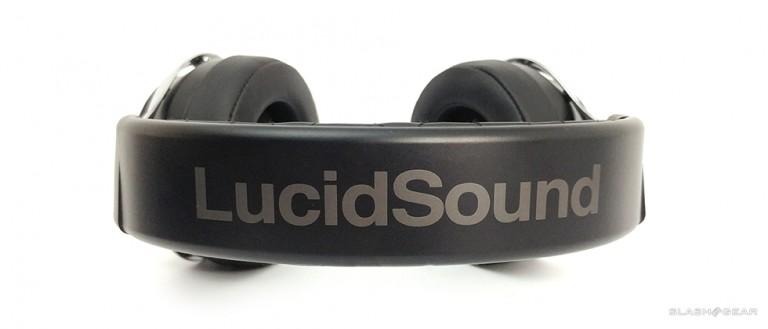 I'm not the sort of person who shies away from slime green headphones – but that doesn't mean I can't appreciate a pair of muted grays and blacks now and again. With the LucidSound LS30 wireless gaming headphones, you'll find a pair of sound-blasters that don't look insane. And they sound pretty good, too. You'll be able to connect to basically any gaming system, including PS4, PS3, Xbox One, Xbox 360, and your smartphone – and your PC, of course, but only unofficially.
We've got the black color version of the LucidSound LS30 headphones, and they look as nice as they feel and sound. Granted, the "White" color (one of two choices you'll have when you consider picking these up) does look rather posh – it has some tan or otherwise sand-like tones and what looks like gold alongside white. The blacks, though – they're slick.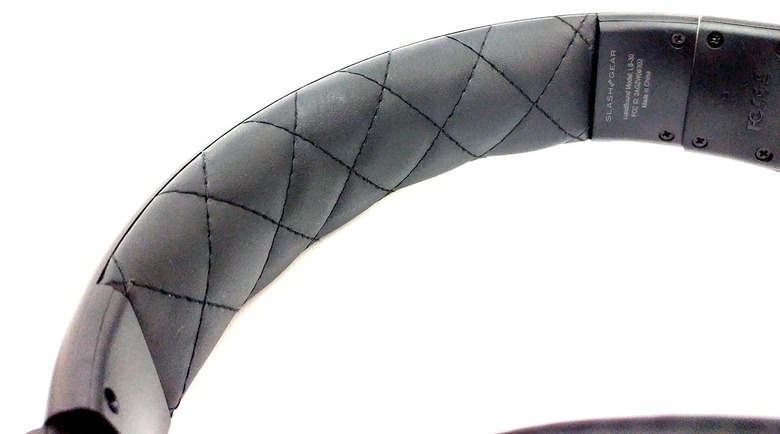 These headphones work with several key physical controls. One is a volume controls around our ear cup. What's easier than making the entire cup a volume knob? That's exactly what we're looking for when we're rolling especially deep in an hours-long gaming campaign and someone blasts in, guns blazing. Volume down, quick, please, thank you.
Along those same lines is Game Mute, accessible with a single press on the big button on the left ear cup. Whilst in Game Mute mode, the Mic Monitor remains active, for quick chats and returns to the game.
There's also Chat Volume – also with an ear cup dial, as well as mic mute – on that same ear cup.
You'll have the ability to work with two microphones. One is on the headset itself, the other comes with a detachable boom.
You'll want the boom to speak on a podcast – loud and clear – while the built-in mic should only be used for quick, unimportant chatter.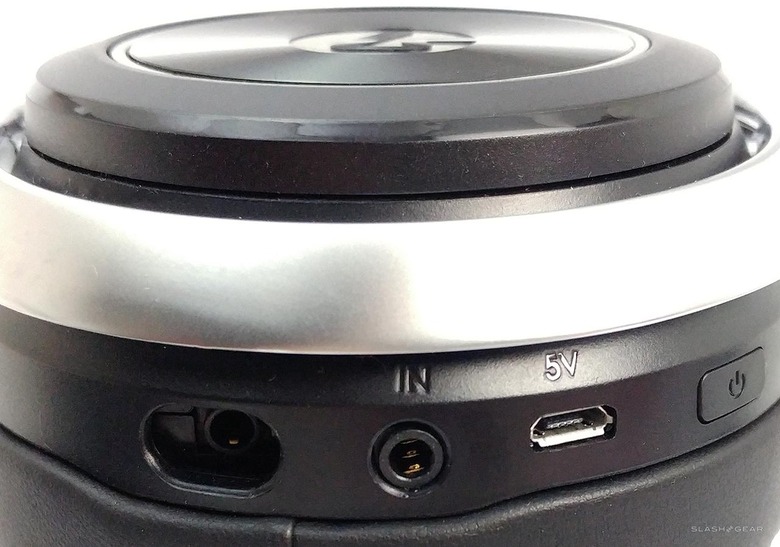 There's an adapter in the box to make way for the first-gen Xbox One controller you've probably still got sitting on top of your console. If you want to connect the headphones in to your PS4, you'll want to plug this pair of headphones' base station – that's a relatively small USB dongle. That dongle needs to have a headphone cord plugged into it as well as the audio jack at the back of your PS4.
That's not the most beautiful of solutions, but it's worth the hassle.
While you can use these headphones in passive mode – with a headphone cord, no big deal – it's charged up and powered on where you'll find these cans to shine. You'll find 2.4GHz uncompressed wireless technology blasting your eardrums – and they're very, very fine.
You'll need to have the power on to make the volume and mute controls work, too.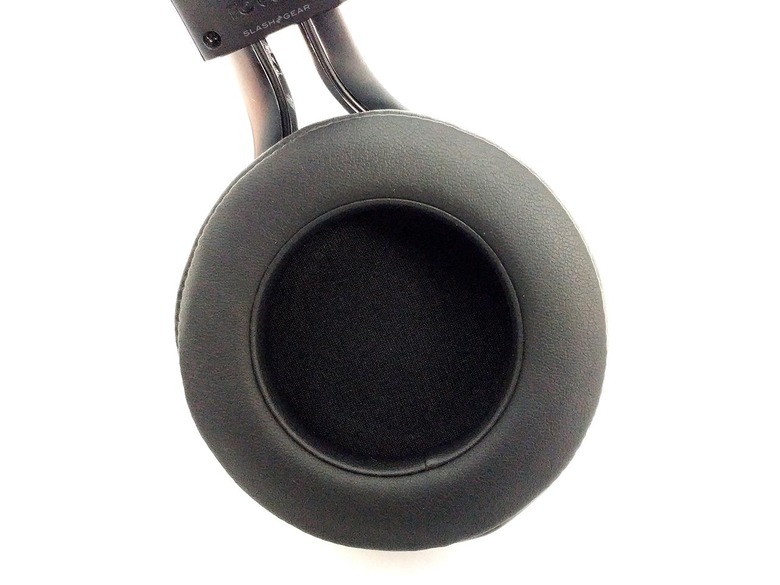 This pair of headphones makes the rest of the wireless gaming headphones market look odd. Especially at $150 – if you need these features – you really can't go wrong. You can find the LucidSound LS30 up at LucidSound online right this minute.