Lowe's adds in-store and online 3D printing service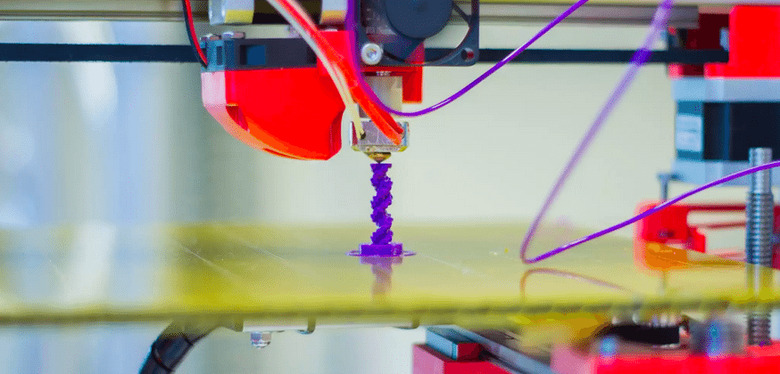 Lowes is a hardware store known for being relatively welcoming to new technology, something it recently showcased with the addition of a robot worker. Now the company is again expanding its customers' access to new technology by adding in-store and online 3D printing and scanning for 3D printing, making it a whole lot easier to get a replacement part of a hard to find bolt or curtain end piece, for example. Unfortunately, though not coming as much of a surprise, the in-store 3D printing options are limited right now.
The announcement was made by Lowe's Innovation Labs, and will involve in-store 3D printing options at the Orchard Supply Hardware store in Mountain View, California, as well as online as Osh.com. It is possible to scan objects that one wants to have printed, with there being all sorts of customization options as well.
The 3D printing comes in partnership with Authentise, a company that deals with 3D printing and related technologies. The in-store printing will be available in plastic, but those who place an order will have options in other materials, including metal and ceramic — those orders will be shipped.
Staples has already offered 3D printing options for consumers, and this latest addition gives the average person further access to the printing technology. With this, among many other things, it will soon be possible to easily acquire custom objects for devices, whether it is a part for an obsolete device or something as simple as a remote cover.
SOURCE: MarketWatch