Low-income homes just got some Comcast good news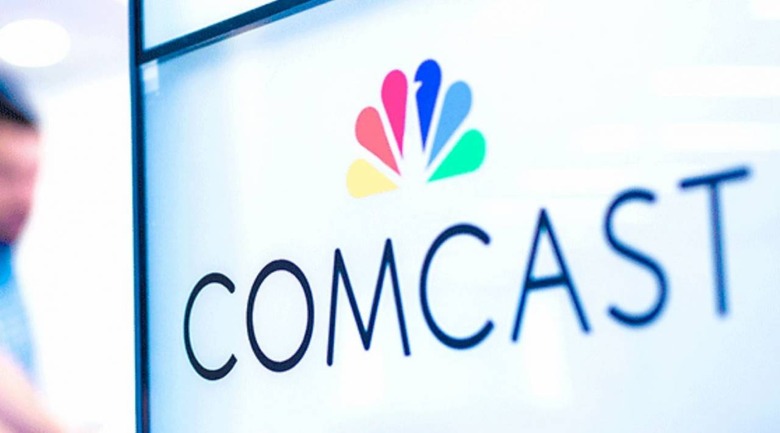 For a number of years now, Comcast has been offering low-cost internet service through its Internet Essentials program. Today, the company is expanding the program to cover "all qualified low-income households in its service area." All told, this expansion will cover a further three million households throughout the United States, which indeed is no small number.
Signing up for the Internet Essentials program is fairly straightforward. Applicants need to show that they are recipients of one of a variety of government assistance programs, including Medicaid, SNAP, Supplemental Security Income (SSI), the National School Lunch Program, and housing assistance. The full list of programs that are eligible for Internet Essentials can be found on Comcast's website.
Those who are approved for Internet Essentials can sign up for 15 Mbps internet through Comcast for $9.95 per month plus tax. Applicants aren't subject to a credit check when they sign up, nor do they need to sign a contract or pay installation fees. Since a reliable connection to the internet is becoming ever more necessary for day-to-day life, removing roadblocks like credit checks and installation fees potentially helps more people get signed up for service where they otherwise might not have been able to.
The Internet Essentials program comes with more perks aside from inexpensive internet, as users also have the opportunity to buy a laptop or desktop for $150. An Internet Essentials account also nets users 40 1-hour WiFi hotspot sessions every month along with "digital literacy training."
With every tallied up, Comcast says that Internet Essentials now covers more than 9.5 million low-income Americans, which isn't too bad at all. You can apply for the program – which is also provided to low-income senior citizens and community college students in "select pilot markets" at the moment – by clicking the link above and heading over Comcast's website.