Lovefilm lands UK streaming rights to popular ABC shows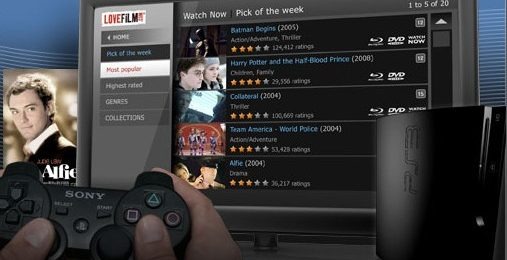 UK fans of Lovefilm that have subscribed will get some new programs from the US to enjoy. Lovefilm has landed the rights to stream past episodes of some of the most popular shows on ABC in the UK. The new programming will be available at no more cost to subscribers on the DVD and streaming plan and the streaming alone plans.
As it is now the service is fighting Netflix on the UK, and has priced itself at £1 under Netflix prices. The new streaming ABC content from the US will help to round out the catalog and make Lovefilm more appealing. Oddly, while PaidContent reports that lower price was announced last week, it's still not available to purchase on the Lovefilm site.
The new ABC shows will include the entire series of Lost along with older episodes of Castle, Grey's Anatomy, and Ghost Whisperer. The first run episodes of all these shows will still be offered on free or pay TV in the UK. Netflix is expected to grab its own rights to the shows for the UK since it's not an exclusive deal to Lovefilm.
[via Paidcontent]