LOVEFiLM announces new deal with Warner Bros. International TV distribution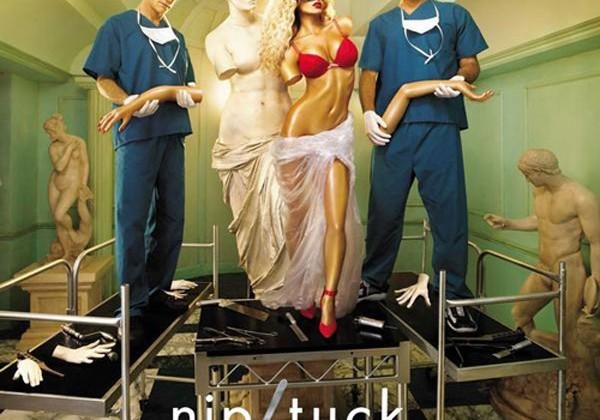 If you're a fan of Amazon's LOVEFiLM streaming video service in the UK, you have some new programs to enjoy. Amazon has announced a new deal with Warner Bros. International Television Distribution that will add new top-quality television content to the instant streaming video content service. The new streaming content is available as of today to UK subscribers.
The new content includes some of Warner Bros. most popular television shows. The content includes seasons one through seven of the television show The West Wing. The deal also covers all nine seasons of the TV show One Tree Hill.
Fans of the drama Nip Tuck will be able to watch every season of the Golden Globe winning series via the streaming service. Science fiction fans also will be able to watch every episode from both seasons of Terminator: The Sarah Connor Chronicles.
Amazon says that the new deal with Warner Bros. helps bolster its already extensive and unrivaled catalog of TV programming available for instant streaming. All of this new programming is available right now for subscribers to the streaming service. It looks like subscribers have some new shows to catch up on this weekend.
[via LOVEFiLM]