Love Bixby or hate it, the Galaxy S9 will make AI inescapable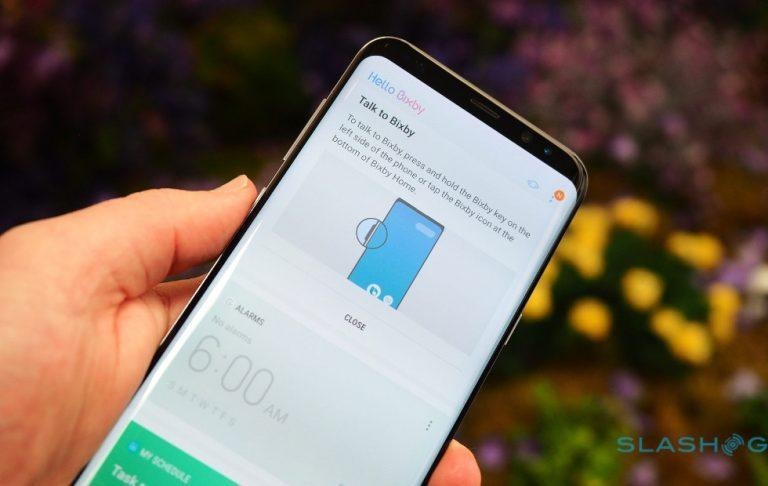 Samsung has just teased the existence of an AI-centric software for its flagship smartphones called the Samsung Galaxy AI UX. This may be a rebranding of the company's UI, and it is expected to be introduced with the upcoming Galaxy S9 smartphone. This underscores the company's strong focus on Bixby and the overall vision it has for the use of its AI in a full ecosystem of products.
The information comes from Samsung itself as detailed at its Bixby Voice launch event held today in China. Artificial intelligence is the next big thing in the world of smartphones and competition is already fierce. Amazon has dominated the Internet of Things market with its Alexa offering, but Google Assistant is quickly wooing many smartphone users. Bixby, of course, is Samsung's alternative.
Galaxy AI UX,2018.2,Galaxy S9 UX? pic.twitter.com/QZKHfexhfJ

— Ice universe (@UniverseIce) November 21, 2017
Samsung positioned Bixby front-and-center on its Galaxy S8 phones via the inclusion of a physical button to summon the assistant. That proved controversial, as many users didn't like the accidental button presses. Samsung eventually relented and added the option to disable the Bixby button entirely, but not to remap it to other things (like Google Assistant).
Speculation has it that Samsung will pack a neural engine into the upcoming Galaxy S9 smartphone, and this latest teaser lends credence to that theory. Artificial intelligence may get a big focus on the S9, and a dedicated processor for it will help with its performance.
The extent of this focus still isn't clear, but Samsung has previously indicated that Bixby won't be limited to its smartphones. Bixby's future, at least in Samsung's mind, is one where it is found everywhere, able to tailor itself to an individual's need, to really understand the person interacting with it and what they need from it. The Galaxy S9 may kick off that new era for the AI.
SOURCE: SamMobile