Louis C.K. Will Sell Upcoming HBO Special For $5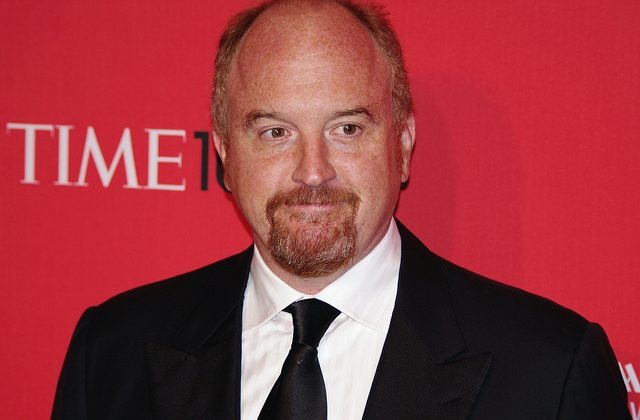 Comedian Louis C.K. has announced via his Twitter account that he plans to sell his upcoming HBO special for $5 after it debuts, but it won't be available until after a few months from its air date. Louis C.K. also notes that the standup special will be available worldwide and will also be DRM-free.
The $5 special will be available for purchase on C.K.'s website, louisck.com within a few months after the special airs on HBO. The air date isn't confirmed, but it will air sometime in 2013. This also isn't the first time that Louis C.K. has sold his standup specials on his website for $5. He did it for the first time last year and it was a huge success.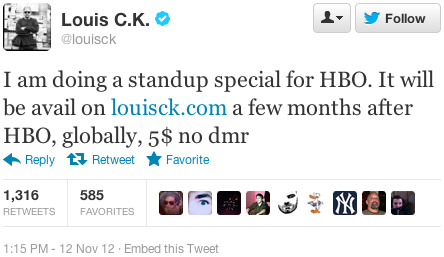 Other comedians have since joined in on selling their own DRM-free $5 standup specials, including Parks and Recreation star Aziz Ansari, who is selling his "Dangerously Delicious" standup special on his website for only $5. Louis C.K.'s HBO special will be a homecoming for the comedian, who wrote for "The Chris Rock Show" on HBO and starred in his own comedy series, "Lucky Louie," for one season.
It's rare to see HBO relinquish control of its content and allow it to be offered digitally with few viewing restrictions, but hopefully this is just one step forward out of many steps that will be taken for content providers. Seeing DRM-free content at a low price is a rare thing in and of itself, but seeing premium cable content providers allowing it is a huge plus for consumers.
Image via Flickr