Lore, hit 'scary stories' podcast, is being made into a TV show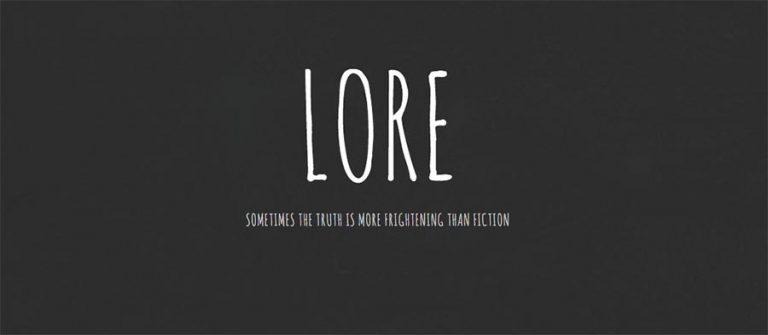 Hit podcast series 'Lore' is being made into a TV horror series, according to a new report. The podcast has earned itself a solid fan base over its relatively brief time, having been been awarded iTune's "Best of 2015" designation with, as of now, more than a million listens every month. The television adaption will be in the form of an hour-long anthology series, and it will be shopped around to potential network destinations.
The information comes from Hollywood Reporter, which says executive producer of The Walking Dead Gale Anne Hurd is working with Propagate Content to bring about a television adaption of Lore. No network is on board yet — it doesn't sound as if the series has been shopped around at this point — but the popular subject matter and already-established fanbase may help make this a quick sale.
Lore's first episode aired in March 2015; since then, the podcast has busied itself with true stories about creepy, mysterious, and otherwise scary things that have happened over past years/decades/centuries. More than 30 episodes are currently available with more no doubt being in the pipeline. The podcast is written, hosted, and produced by Aaron Mahnke.
According to HR's report, the anthology series will use "cinematically shot scripted scenes" that include unspecified "top talent," as well as having some historical media mixed in, and a "blend of narration." Every episode will focus on something new.
In a statement, Hurd said: "I'm excited to partner with Propagate on this truly thrilling and disturbing project. Lore is the real stuff that should keep you up at night."
SOURCE: Hollywood Reporter