Loop is Xbox 720 codename?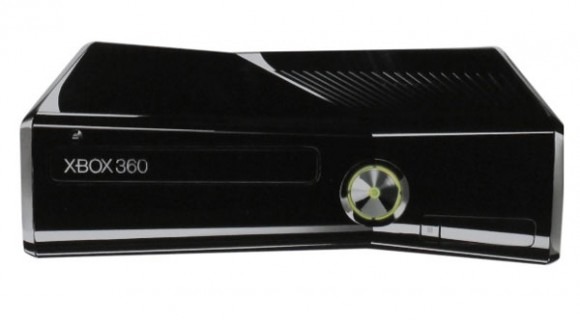 It's no surprise to any of us that Microsoft would be working on the next generation of its gaming consoles the Xbox. The current Xbox 360 has been around for a very long time now and is due for a replacement. Other console markers are set to launch next generation consoles soon. We have previously heard the rumor that the Xbox 720 will be unveiled at E3 2013.
Naturally, that is unconfirmed by Microsoft. A new rumor is swirling today that claims the codename for the next generation Xbox console is Loop. That is an odd codename, but opens the chance to make some funnies at Microsoft's expense I guess. According to the rumors, the Loop will pack a custom ARM-based processor that is a modded Win9 core. The processor is supposed to have assistant cores as well for graphics, AI, physics, sound, encryption and other core services.
The new console is supposed to be smaller and cheaper than the current console. I wonder if that will make it cheaper by consumer purchase price or just cheaper to make than the current Xbox. The new console will also be highly integrated with the Kinect for gesture gaming. There are no new rumors about the launch date of the console at this time.
[via TechRadar]