Loop Attachment Straightjacket case gives Mummy iPhone a boost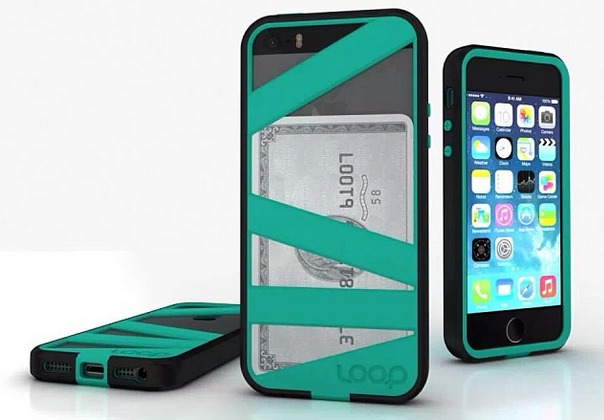 There's a rather odd case for the iPhone out there in the wild by the name of Mummy, one that was introduced last year with a concept so simple, we found it essentially perfect. In a variety of colors, the Mummy case provided a simple silicone covering for the iPhone with a bit of give so you could store your various cards and a tiny wad of cash with ease. Now the same group has created the next step: the Straightjacket.
This Straightjacket solution allows users to work with the same utility as before – allowing you to keep cards and cash held tight to your iPhone. This change, up adds the ability to have a bit more protection with a thin hard plastic perimeter as well as a two-tone color collection. One color spans the back and around the edges and another covers the edges outside.
This version of the Loop Attachment iPhone case works with another extremely minimalistic bit of design ideology and works with full reveals of all crucial components. The iPhone's speakers remain uncovered, as does the Lightning port, headphone port, and mic holes. While silicon does cover the buttons around the edges, they all remain totally accessible.
ABOVE: The original Mummy case. BELOW: The new Straightjacket case.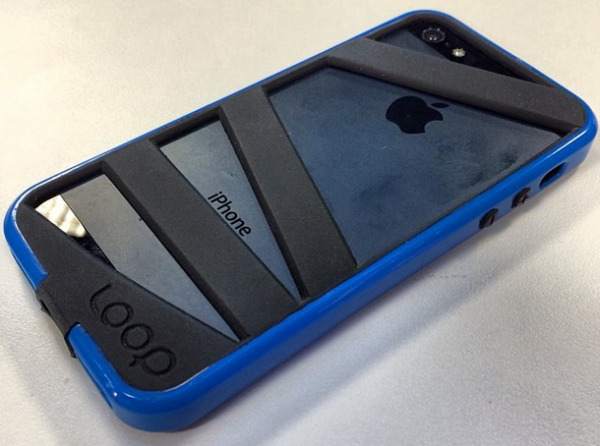 This Straightjacket case will become available this Spring straight from Loop Attachment. Don't be surprised if you see it in a variety of retail locations as well, relatively soon.
Images VIA: Loop Attachment