Lookout Mobile "scream tones" offer new way to find lost phones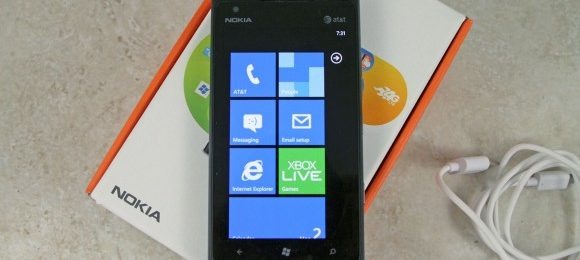 We can all relate to either losing a mobile phone or being worried about losing a mobile phone. There's no shortage of ways to help prevent that from happening, and to help track your phone down if it does get lost or stolen. But that doesn't mean there isn't room for new solutions. Enter Lookout Mobile, T-Mobile, and "Scream tones." Yep, guaranteed to be the most annoying way to find a lost phone.
With the new security feature, T-Mobile phone owners can remotely activate their device to emit a very loud sound, with options ranging from wolf howls to sirens, train whistles, and Star Trek sound effects. And because it is T-Mobile, the official T-Mobile jingle is also an option, but that surely wouldn't cause a stir in a big crowd if you lost it in a theme park or something.
Basically what the new partnership means is that Lookout's phone finder app will be pre-loaded on future T-Mobile phones. "Smartphones and tablets are our most personal devices, and as consumers store more information on them, there's an elevated interest to protect them. Lookout is a great fit for T-Mobile because the app is powerful yet easy to use, and it gives our customers protection across a range of mobile security threats," T-Mobile said in a statement.
[via VentureBeat]