Look Ma, No Tools! IKEA Furniture You Can Assemble By Hand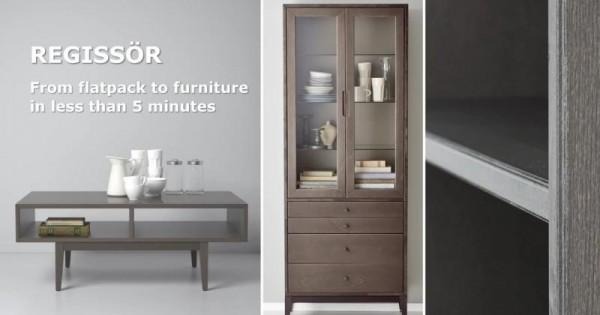 Anyone who has had the (mis)fortune of assembling furniture on their own will flail their arms in exasperation and cry wondering why no one has thought of this before. IKEA is introducing a new line of furniture that not only can be assembled by the customer themselves, they will also require no tool to do so other than their bare hands.
IKEA can be credited for having commoditized furniture shopping, delivering products in flat-packs. However, piecing them together still requires a lot of tinkering, puzzle-piecing, and arm muscle. OK, maybe this upcoming REGISSÖR line will still require some arm-muscle, but now you will just be playing a game of mix and match instead of also being lost in a sea of nuts and bolts, screws and widgets you never even knew existed.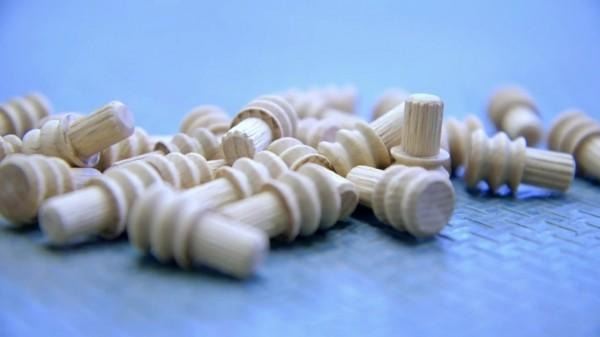 The secret sauce to IKEA's new idea are specially crafted wedge dowels that are pre-inserted into the pieces of the assembled furniture. All the customer has to do is to piece them together by fitting them into the proper holes. Besides being utterly more convenient, this new system also means that there are no more bags of screws and materials to lose, which also ultimately makes it more economical and efficient.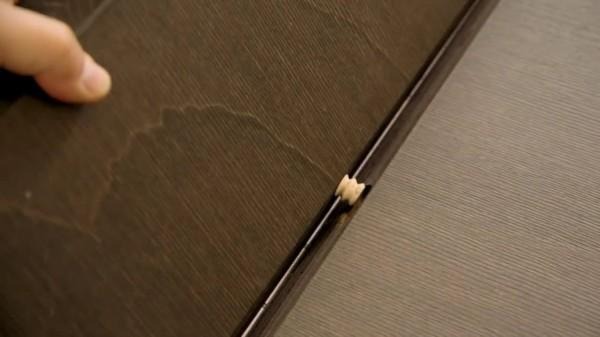 That said, given this kind of assembly, one shouldn't expect this type of furniture to support much weight and pressure that normal assembled furniture can. In fact, the first furniture from this line include only a bookshelf, a cabinet, and a coffee table. IKEA's REGISSÖR line is expected to debut later this month, though exact region availability has not yet been announced.
VIA: Gizmodo