London airspace closed due to computer glitch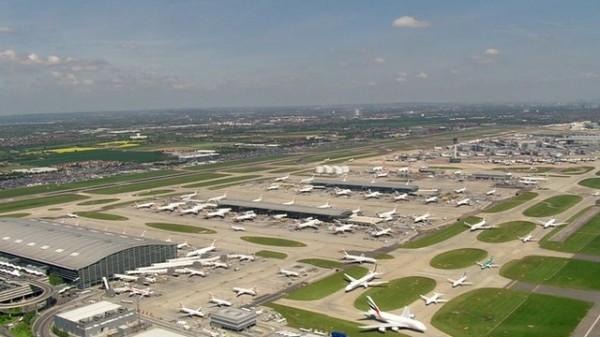 In London, a "computer failure" has shut down the airspace surrounding the city. The European Organisation for the Safety of Air Navigation says Swanwich air traffic control center is experiencing severe technical problems, and a fix is nowhere in sight. For now, the technical issue is causing severe delays, and they advise anyone departing via a London Airport — yes, even Heathrow — to double-check with their airline to make sure they'll be able to leave on-time. There is no timeframe for a solution to this issue.
We'll take a minute to remind you this involves the entire London airspace, not a particular airport.
NATS, which handles most of the air traffic control for the UK, sees 2.2 million flights and 220 million passengers annually.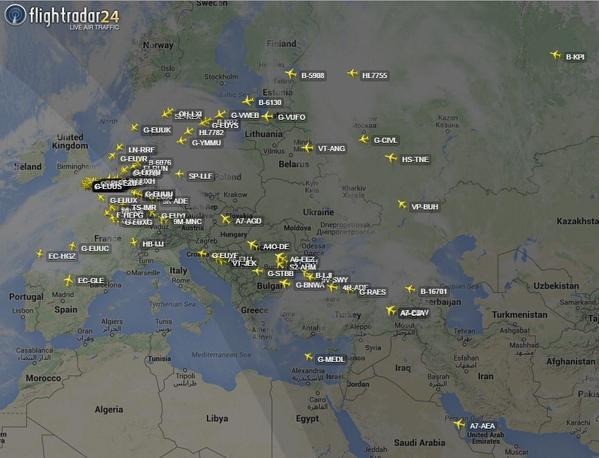 The Euro Control dashboard already notes delays around London airspace are taking over 45 minutes, with the immediate area outside of London climbing to 30 minute delays. Over time, we'd expect the surrounding areas to be impacted even worse as flights are being re-routed to other airports or airstrips.
Manchester currently reports they're unaffected and can host incoming flights. Gatwick is accepting flights, but has grounded all departures. Heathrow is experiencing "delays", and warns incoming flights may be turned away.
There's no news on what the "computer failure" might be, or when NATS expects their system to be up and running. This story is obviously developing, and we'll update you should we learn more.
Source: BBC