Logitech Zone Wireless headphones also charge wirelessly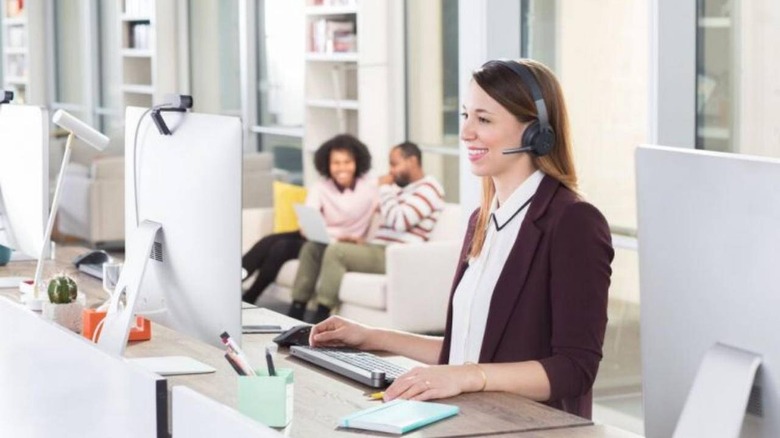 Wireless headphones come in all shapes and sizes but most of them are still tethered to a wire in one important case. They may get their audio wirelessly via Bluetooth but they still need to plug into a USB port to charge. Logitech's new Zone Wireless headphones, on the other hand, are trying to set themselves apart exactly in that way, allowing users to conveniently drop the headphones, gently, of course, on a Qi wireless charging pad.
Most wireless headphones charge with a cable out of necessity and speed. The less time you spend charging, the sooner you can get back to your tunes or, in this particular case, work. That, however, involves repeatedly plugging and unplugging the headphones, which you might sometimes forget after a tiring day in the office.
Designed more for work than play, the Logitech Zone Wireless is meant to be placed on the charging mat during off hours, after work, or while sleeping. That's hardly its only feature, of course, as the headphones also come with active noise cancellation and an equalizer you can configure from the mobile app. There are also physical buttons for controlling volume so you won't have to fiddle with the app when in a hurry.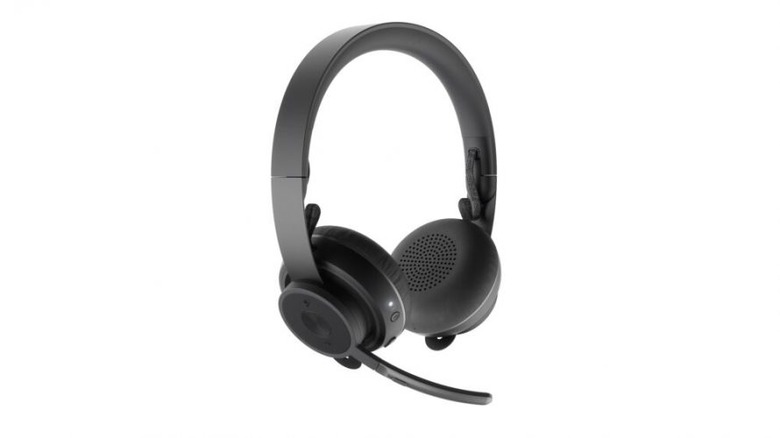 Logitech is offering two headphones, both with Bluetooth connectivity. What separates the Zone Wireless Plus from its sibling is a Unifying plus Audio receiver. This allows the headset to be connected to up to six other Logitech products.
The Logitech Zone Wireless and Zone Wireless Plus will be on display at Google's Cloud Next Conference later this week. No word yet on availability or pricing.