Logitech VX Nano gets reviewed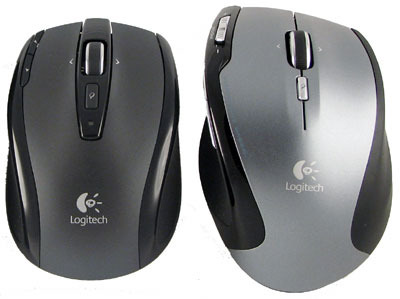 Remember that new Logitech VX Nano Wireless Mouse that we told you about a couple weeks ago? Well the guys over at EverythingUSB have gotten their hands on one to see how well that tiny little receiver (and the rest of the mouse) work.
The VX nano next to the VX Revolution
The biggest thing that everyone notices is that the receiver is barely any larger than the USB plug. It barely sticks out, so you don't need to worry about accidentally breaking it off when transporting your notebook. The mouse had a great wireless range, the grip felt good, though if you have large hands, it may become uncomfortable. The battery life was excellent, even though it only used a single AA battery.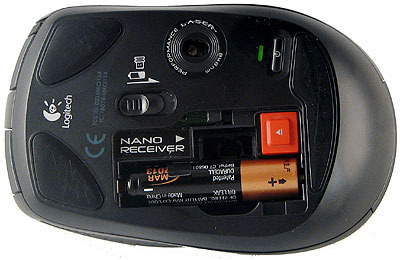 It did have some minor drawbacks, like poor button placement and the removal of the zoom slider that was used in the VX Revolution. Overall Shane from EverythingUSB said that he would take the VX Nano over any other notebook mouse currently out there.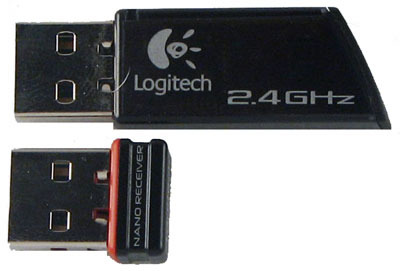 Logitech VX Nano Notebook Mouse Review [via everythingusb]