Logitech Unveils Wireless TouchPad For Windows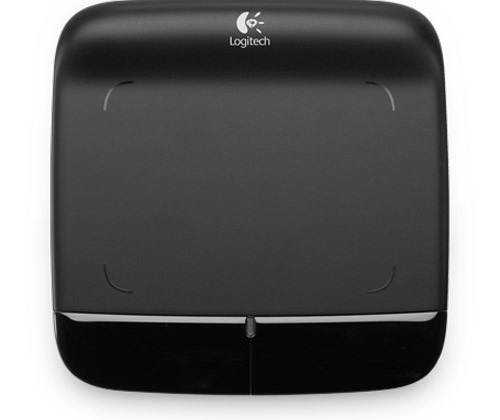 Logitech has taken a page from Apple by offering its own version of the Magic Trackpad, but designed for Windows PCs. The device is simply called the Logitech Wireless Touchpad and provides a 5-inch multi-touch surface free of any physical buttons. However, its looks are certainly a lot less elegant than its Mac counterpart.
The Logitech Wireless Touchpad must be used with a special driver for multi-touch gesture functionality, which Windows doesn't normally support. These include two-finger scrolling, three-finger page flipping, and four-finger app switching, all on a nice big 5-inch surface.
The wireless connection uses RF instead of Bluetooth, which allows for longer battery life than what's offered on Apple's Magic Trackpad. Two AA batteries can last for roughly four months under regular use. Additionally, it features a USB adapter that lets other Logitech devices, such as a keyboard, share its wireless receiver.
The Wireless Touchpad only works with Windows 7 at the moment and will ship before the end of this month. It is priced at $49.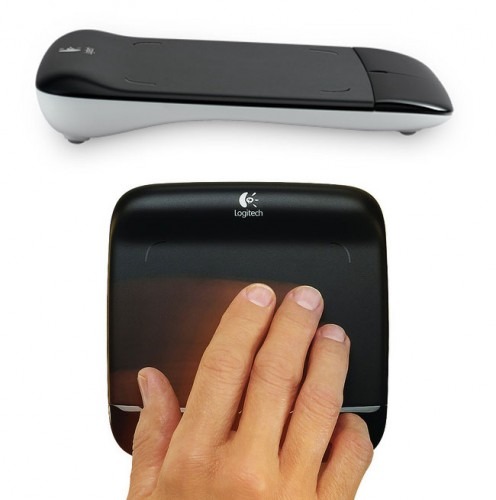 [via Logitech]