Logitech Unifying app brings Chrome OS peripherals support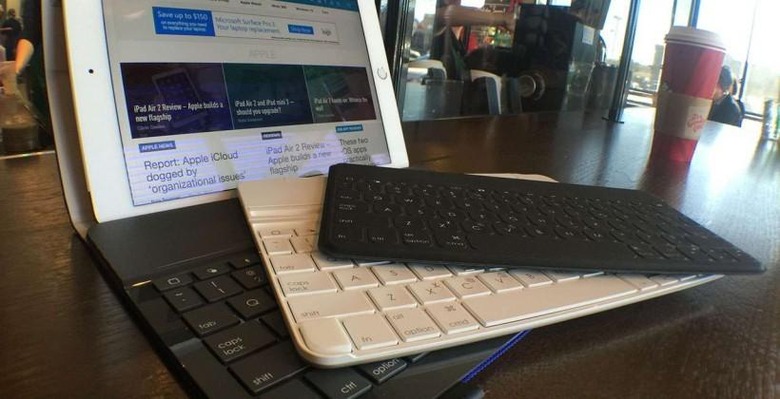 Chromebooks might not be everyone's cup of tea, but the inexpensive devices have found a solid footing among consumers and so it isn't surprising there's a demand for accessories that are compatible with them. Logitech has just made it easier to use its own peripherals with the new "Logitech Unifying" app specifically made for Chromebooks. Using this, Chrome OS users can plug a USB receiver into their Chromebooks and then connect things like a mouse and keyboard to the unit.
The Logitech Unifying App for Chrome is available in the Chrome Web Store. Once installed, users can connect up to six supported devices to their Chromebook through a single receiver (which is promised to be small enough to leave plugged in all the time).
Logitech says it worked with Google to help ensure that the compatibility works properly. Of course, the current Logitech devices you have might not be compatible with the system, and even if they are, Logitech warns that some keyboards have "enhanced function keys" that might not play well with Chrome OS.
If you've a Chromebook and a Logitech peripheral and the hope that you can make the two become one, head on over to this compatibility page. A few different wireless mice are compatible, a few different USB and wireless headsets, and the Bluetooth Multi-Device Keyboard K480 model.
SOURCE: Logitech