Logitech runs out of Revue Google TV units, plans Harmony remote update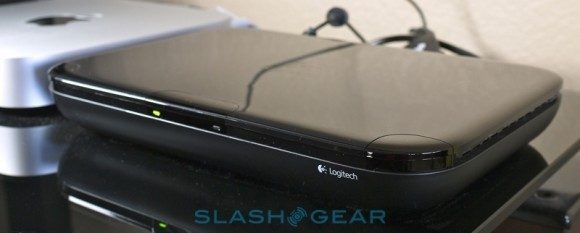 Logitech reported its fiscal Q3 2012 earnings today and revealed that it has officially sold out of the discontinued Logitech Revue box, closing its doors on Google TV. The company may return in the future, but is certainly calling it quits for now, taking a massive $90 million loss on the failed Google TV initiative.
Logitech CEO Guerrino De Luca had previously admitted that the company over invested on the new technology, a move that turned out to be a big mistake. Google TV lets users stream videos, access apps, and connect to the internet via their TVs, but consumer adoption has been slow. Revue sales were down by $15 million this year due to both the company's early announcement of discontinuing the box and the major price cut from $299 to $99.
However, Logitech revealed that it plans to strengthen its lineup of Harmony remotes as that category has also been weak for the company. It's best selling Harmony One remote, introduced almost four years ago, is over due for an update as are other models in the lineup. The new remotes are expected to arrive in the coming months.
[via Engadget]