Logitech Revue price slashed to $200 in Ice Cream Sandwich aftermath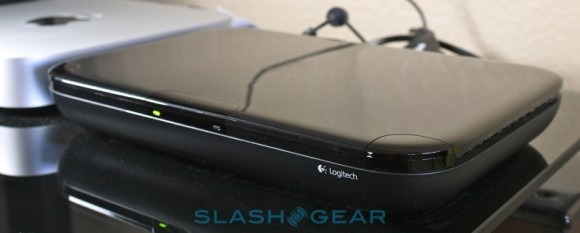 We've just been talking about Amazon's competitive pricing, and now the retailer has shown its hand again. The Logitech Revue, one of the first Google TV set-top boxes to reach the market, has seen its sticker slashed from $300 to $199.99, a sensible move given popular opinion was that the STB was always too expensive for its own good.
Logitech itself is still listing the Revue for $299.99, so you're saving a third with Amazon's aggressive discounting. Part of that might be in response to Google announcing Android Ice Cream Sandwich earlier in the week at I/O 2011; the new version will pull together the previously disparate strands of Android for phones, tablets and Google TV.
The Revue is expected to get an update later in the year when Ice Cream Sandwich becomes available, so it looks like this discounted box won't necessarily leave you out in the cold. For more on the Revue as it stands, check out the full SlashGear review.
[via CrunchGear]