Logitech releases several new laptop accessories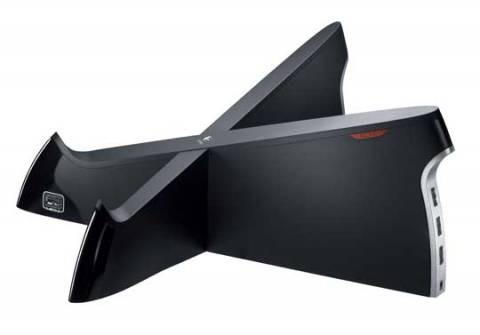 I've always liked Logitech, mostly for their mice and keyboards that I type on daily. They've just recently released several new mobile gadgets that are worth checking out.
First, you've got a couple of new laptop stands, one is the Alto Connect, which looks pretty cool and features a 4-port USB hub and cable management. Then you have the Also Express which is a simple plastic stand with no fancy features. The two retail for $80 and $50 respectively.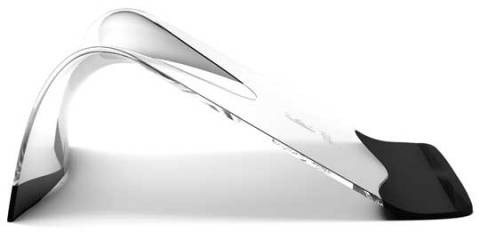 Then for those number-crunchers out there, they've released a wireless number pad. We all know how irritating it can be to try and punch in a long string of numbers using the number keys on a laptop keyboard. You can pick this little guy up for just $40.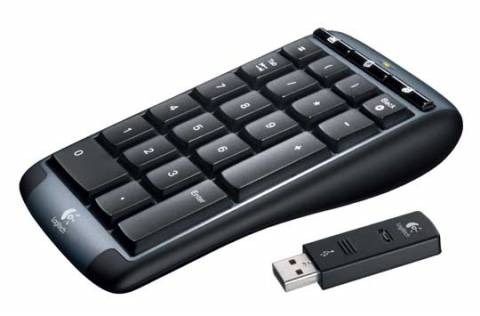 Finally they give us two new laptop cases called Kinetik. From the pictures you can see that you'll have plenty of storage compartments for just about everything you'd ever want to carry. One is a backpack, the other a briefcase and each well set you back $100.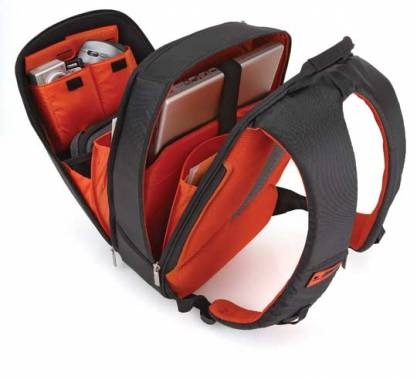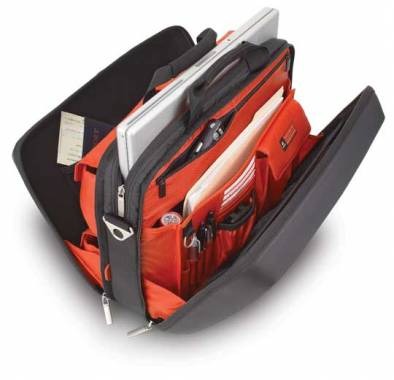 Logitech Drops a Bunch of Notebook Gear [via crunchgear]