Logitech Mini Boombox mobile speaker debuts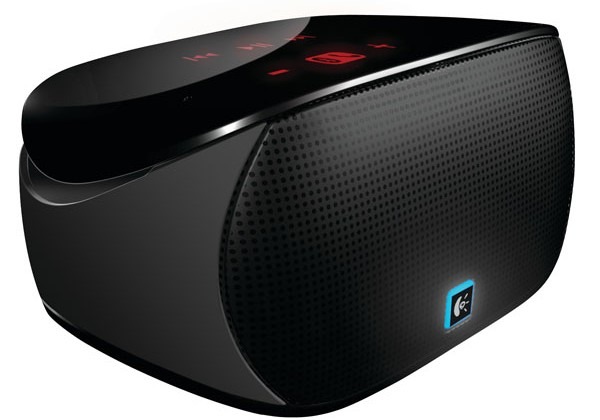 Logitech has more accessories and peripherals for computers than I can count. The latest product to come from the company is this new device called the Logitech Mini Boombox. The device is a Bluetooth speaker that will pair with any Bluetooth audio source for music or voice chats. The Mini Boombox will pair with the Apple iPhone, iPad, and iPod touch and has track controls.
The little boombox also has an integrated mic so you can talk hands free. The mic has the clarity needed for high quality voice chats. Logitech also enhanced the audio device with a new acoustic chamber that adds in enhanced bass for your audio playback. Power for the Mini Boombox comes from an internal rechargeable battery.
That battery charges via a USB port and will last for up to ten hours of audio playback at a time. On compatible Bluetooth devices the touch controls on top will allow you to control the tracks on your device. Those buttons are backlit as well. The device is up for pre-order right now with a MSRP of $99.99. It's not clear when the Mini Boombox will ship.