Logitech M355 Mouse And K580 Keyboard Are Made For Chrome OS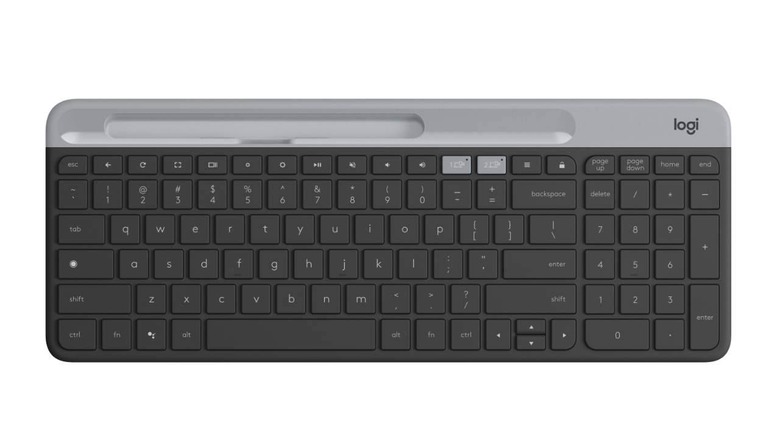 Logitech has taken the wraps off its first Made for Google K580 wireless keyboard and M355 portable wireless mouse. The two models are designed specifically for Google's Chrome OS, giving Pixelbook owners and other users new portable peripheral options. The products are described as ultra-quiet while offering a high level of precision.
The Logitech K580 Slim Multi-Device Wireless Keyboard is exactly what it sounds like — a highly portable battery-powered keyboard that wirelessly connects to a Chrome OS device. The model includes a dedicated Google Assistant key for summoning the assistant, as well as shortcut keys specifically for Chrome OS, a dedicated numpad, and a low profile made possible by scissor switches.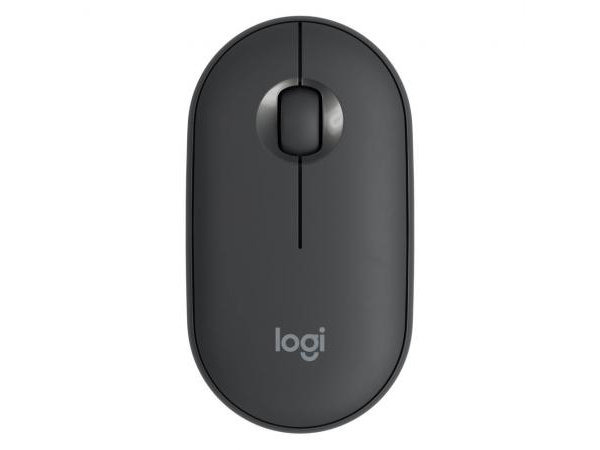 According to Logitech, users won't need to worry about running out of battery life — the battery lasts for up to 36 months, according to the company, which includes an auto-sleep feature for avoiding battery drain.
Joining the K580 keyboard is the new M355 Portable Wireless Mouse, a model that is likewise compatible with Chrome OS devices. Logitech says the model is ultra-quiet with 90-percent 'noise reduction,' as well as packing a click feel and scroll wheel.
The company went with a traditional 'pebble' shape for the mouse, which can be connected with Bluetooth or a USB receiver. The model features optical tracking, which means it can be used on just about any surface, plus there's up to 18-month battery life with the same automatic batter-saver mode.
Both the mouse and keyboard are available starting today for $29.99 USD and $49.99 USD, respectively.